Vintage 2017
Barbera d'Alba DOC
[Out of Stock]
Tasting Notes
Our winery also produces a small quantity of Barbera d'Alba with grapes which comes from the near village of Monforte d'Alba.
Barbera is a good red wine that has grown in importance over the years, it's a "peppy" wine with a robust structure and it is one of a most characteristic Piedmont vine.
The work in the winery begins with the crushing of the grapes, followed by fermentation – lasting around 9 days for this wine, drawing off, and a further racking approximately 18 days later.
The wine is then stored prior to bottling in the following spring.
Colour: bright red with purplish highlights when young; deep ruby red following ageing.
Fragrance: intense and fruity; dry flavour and good body.
Taste: bitterish, though fresh, dry and well-bodied.
Temperature: 19 – 20°C.
Gastronomic's combining: best served with strong-tasting dishes, red and grilled meats, game, and mature cheeses.
Basic Information
Product name: Barbera d'Alba DOC
Cépage: Barbera
Appellation: Barbera d'Alba
Classification: DOC
Color: red
Type: still
Country/Region: Piedmont – Italy
Vintage: 2017
Alcool percentage: 14%
Sugar rate: 0.6 g/l
Number of bottles produced: 4,000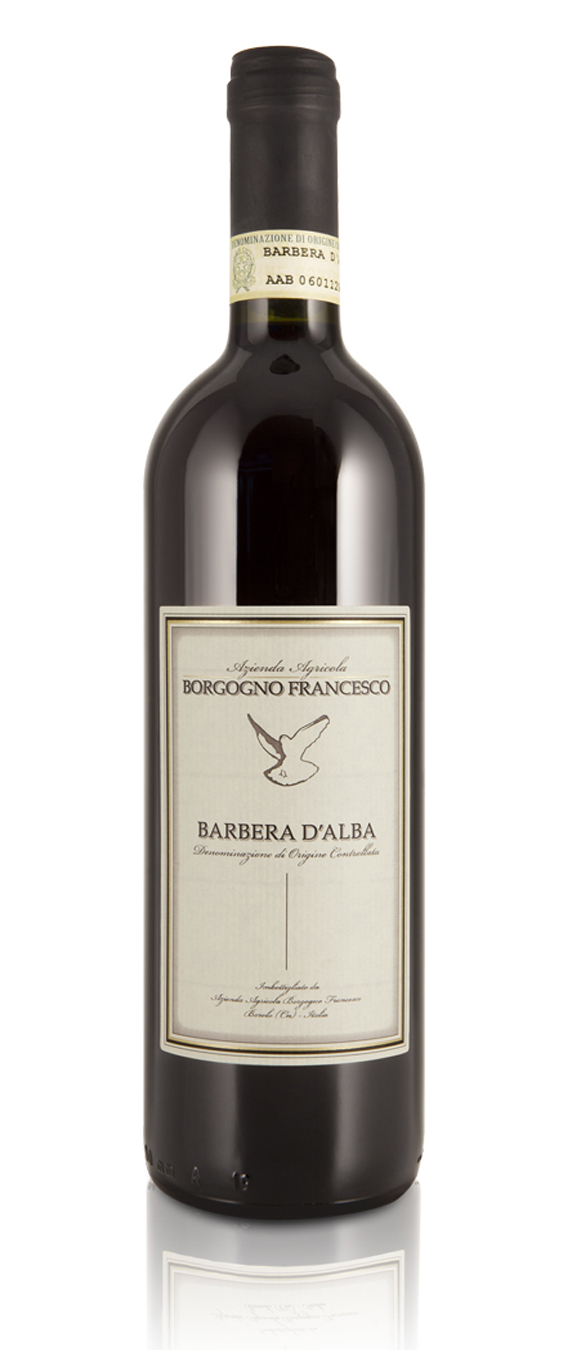 Winemaking
Method: the process in winery is very traditional because grapes' fermentation is in steel barrel at checked temperature. Then we pour off the wine and at the end of maturation we bottling it. The wine is then stored for about two months before release.
Temperature: 25 – 28°
Lenght: 8 / 9 days
Aging: in steel
Minimum aging in bottle: 2 months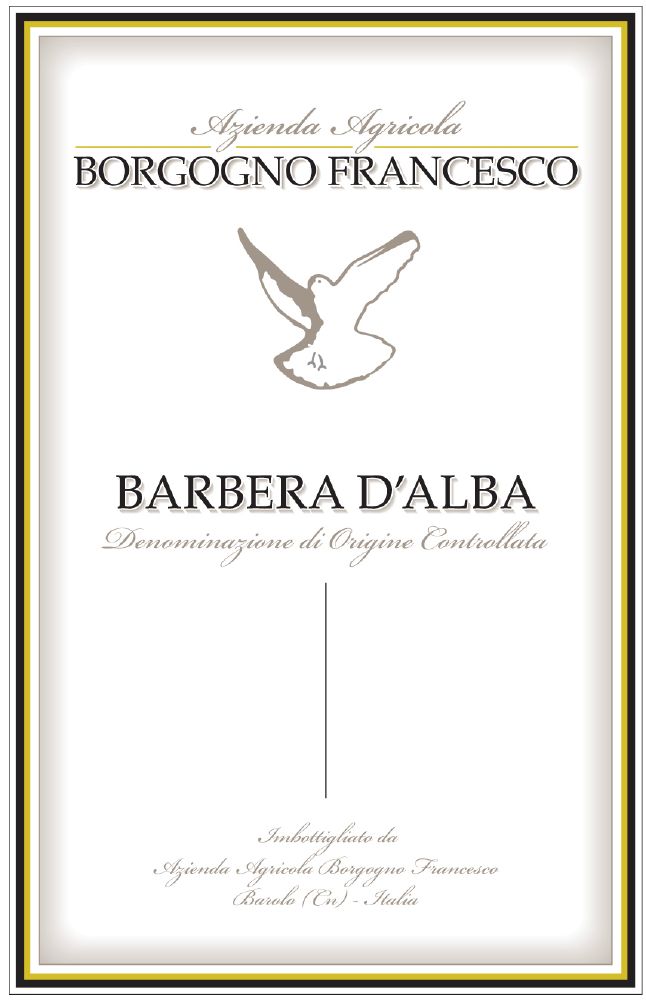 Vineyard
% of Grape/Cépage: Barbera 100%
Soil: clay
Exposure: southeast
Agricultural method: sustainable agriculture without the use of herbicides – mechanical weeding
Year of plantation: 1961
Date of harvest: October
Type of harvest: by hand
Chemical Analysis
Dry extract [g/l]: 27.4
Total acidity [g/l of tartaric acid equivalent]: 6.26
Volatile acidity [g/l acetic acid equivalent]: 0.43
Total SO2[mg/l]: 81
Free SO2[mg/l]: –
Packaging
Number of bottles per box: 6/12
Box size: 33 x 24 x 31,5 cm
Bottle
Empty bottle weight: 450 g
Date of bottling: 18th of April 2019
Aging potential: 6 or 7 years
Cork size: 24 x 44 mm
Cork material: natural cork
Bottle type: Bordolese
Our Wines
Vintage 2021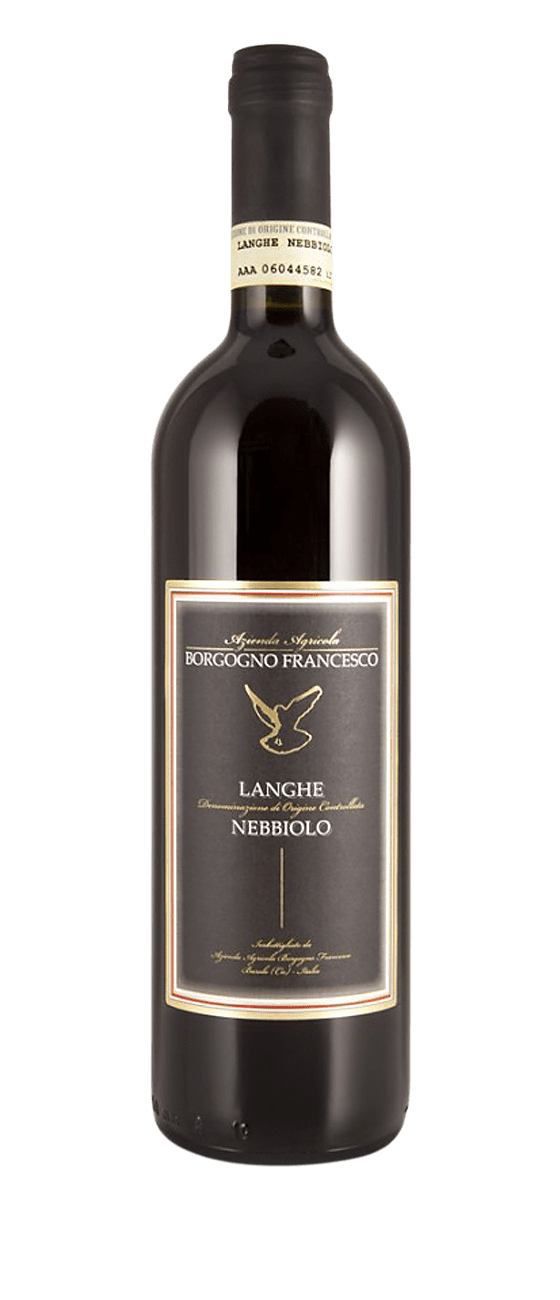 Vintage 2018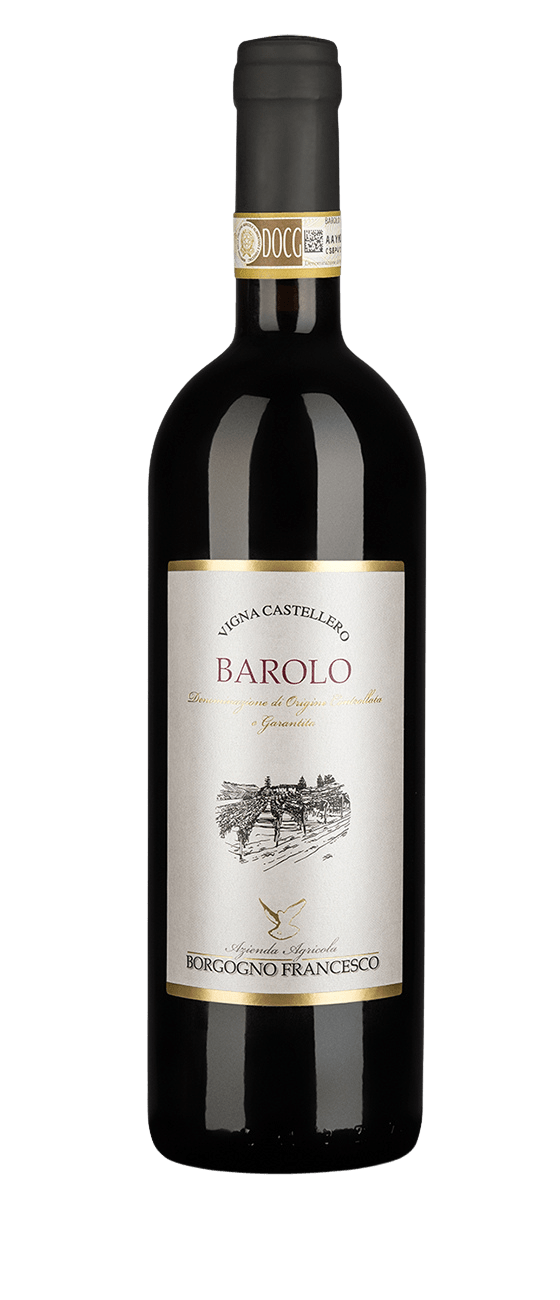 Vintage 2021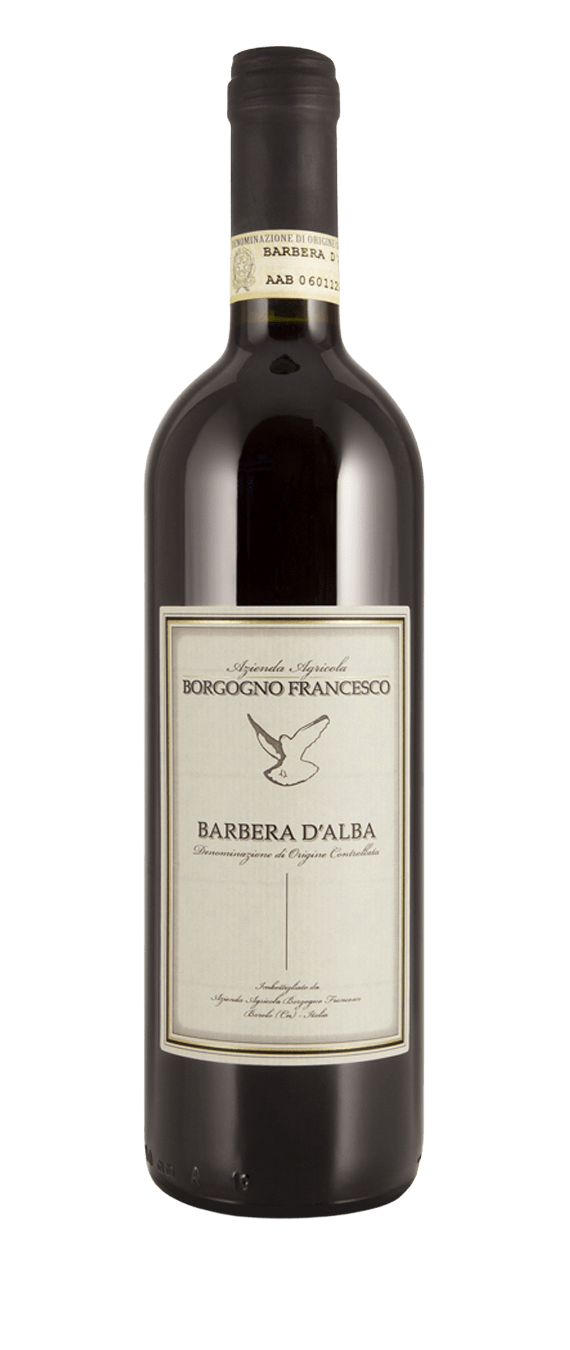 Vintage 2019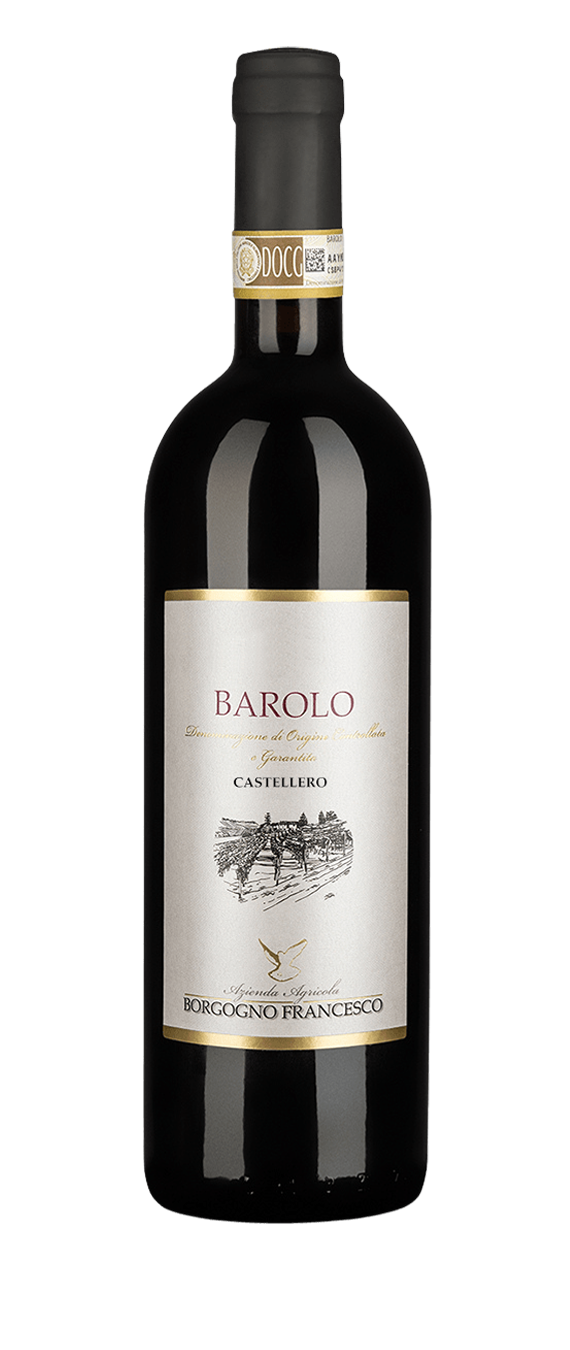 Vintage 2019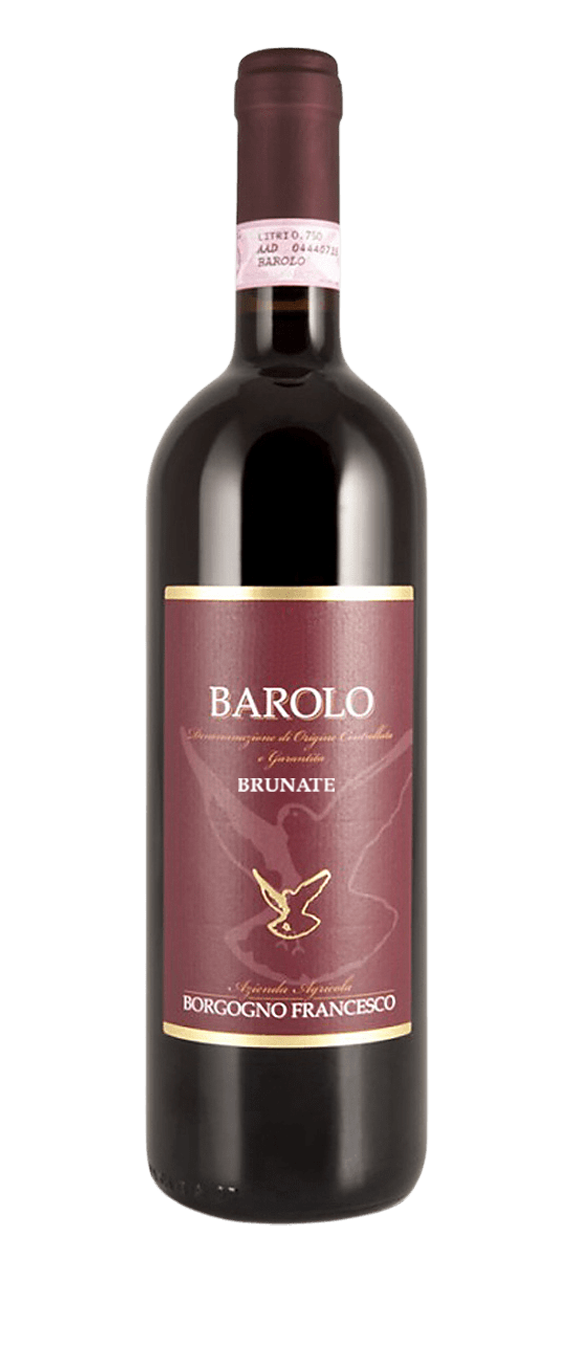 Vintage 2022