Tasting Notes
This wine is a dry white wine made from white grapes grown on their own small plot of land.
The golden yellow bunches of grapes produced are medium-sized, long and cylindrical. The wine itself is straw-yellow with greenish highlights, a delicate nose showing light fruit, and a dry taste with a slightly bitter finish.
The sandy terrain proved to provide ideal conditions for its development, and it came to be used first as a dessert grape and then for making wine.
The work in the vineyards follows the same pattern as for other varieties, with winter pruning, tying, cleaning and cutting of the shoots in summer, and finally the grape-harvest during the second half of September.
After the grapes are crushed and de-stemmed, the must undergoes its alcoholic fermentation in the winery at a constantly low temperature (17-18°C). The wine is then stored in stainless steel, and bottling generally takes place in spring.
Color: straw-yellow with greenish highlights.
Fragrance: delicate and fruity, slightly "flowery.
Taste: dry with a slightly bitter aftertaste.
Temperature: 8 – 9 °C.
Gastronomic combinings: excellent as an aperitif, it goes very well with fish and white meat.
Basic Information
Product Name: Vino Bianco Fata d'oro
Color: white
Type: still
Alcool percentage: 11,5 %
Sugar rate: <1,0 g/l
Number of bottles produced: 2.000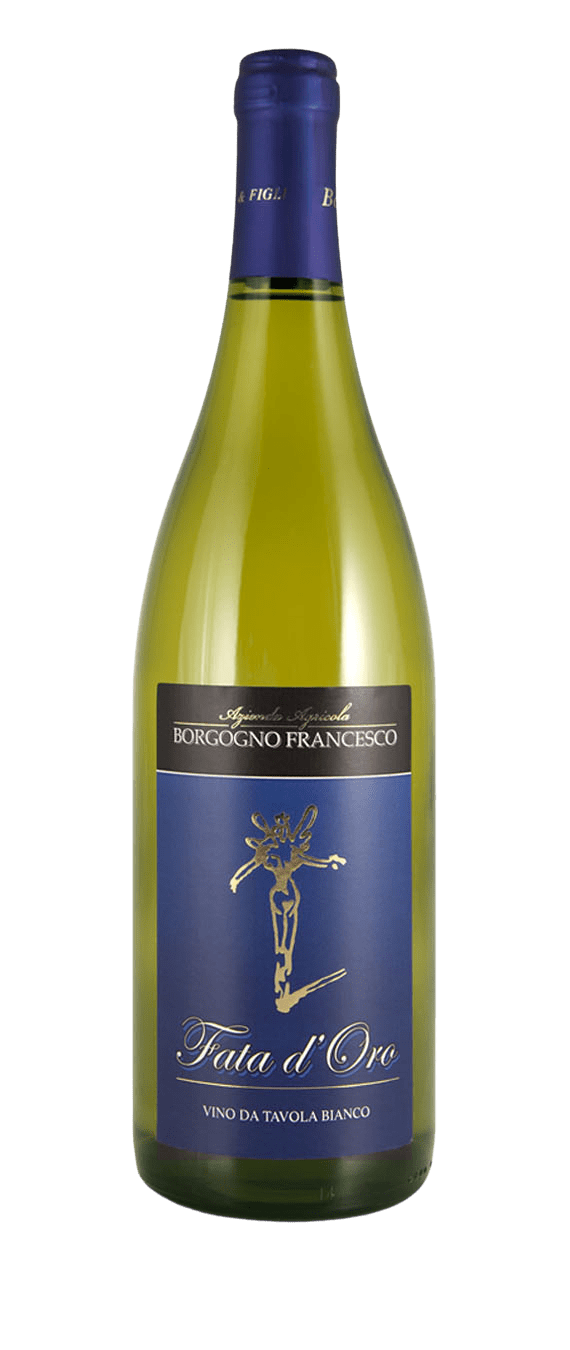 Winemaking
Method: the work in the vineyards follows the same pattern as for other varieties, with winter pruning, tying, cleaning and cutting of the shoots in summer, and finally the grape-harvest during the second half of September. After the grapes are crushed and de-stemmed, the must undergoes its alcoholic fermentation in the winery at a constantly low temperature (17-18°C). The wine is then stored in stainless steel, and bottling generally takes place in spring.
Temperature: 17-18 °C
Lenght: 5/6 days
Malolactic: –
Aging: in bottle
Minimum aging in bottle: 2 months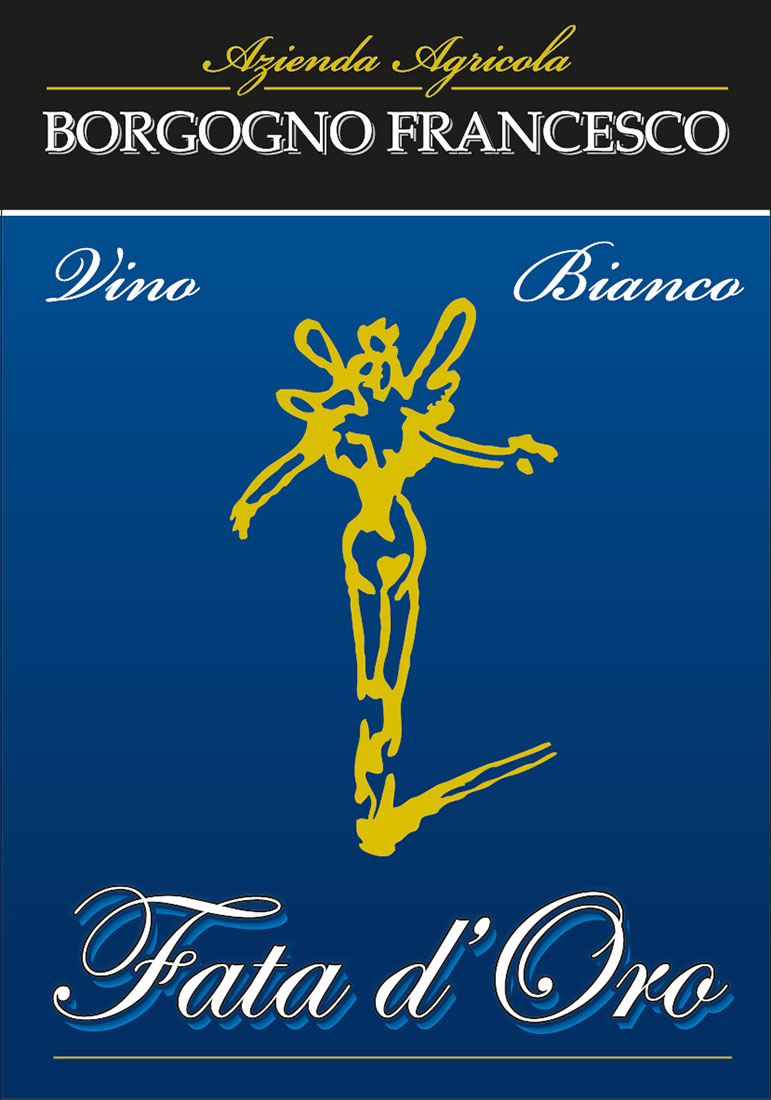 Vineyard
Soil: sandy
Exposure: southwest
Agricultural method: susteinable agriculture without chemical products – mechanical weeding
Date of harvest: September
Type of harvest: by hand
Geolocation: –
Chemical Analysis
Dry extract: 17.4 g/l
Total acidity: 4.73 g/l (tartaric acid equivalent)
Volatile acidity: 0.28 g/l (acetic acid equivalent)
Total SO2: 147 mg/l
Free SO2: –
Bottle
Empty bottle weight: 450 g
Aging potential: 18 months
Cork size: 24×44 mm
Cork material: cork
Bottle type: Champagnotta
Number of bottles per box: 6/12
Box size: 33x24x31,5 cm
Our Wines
Vintage 2021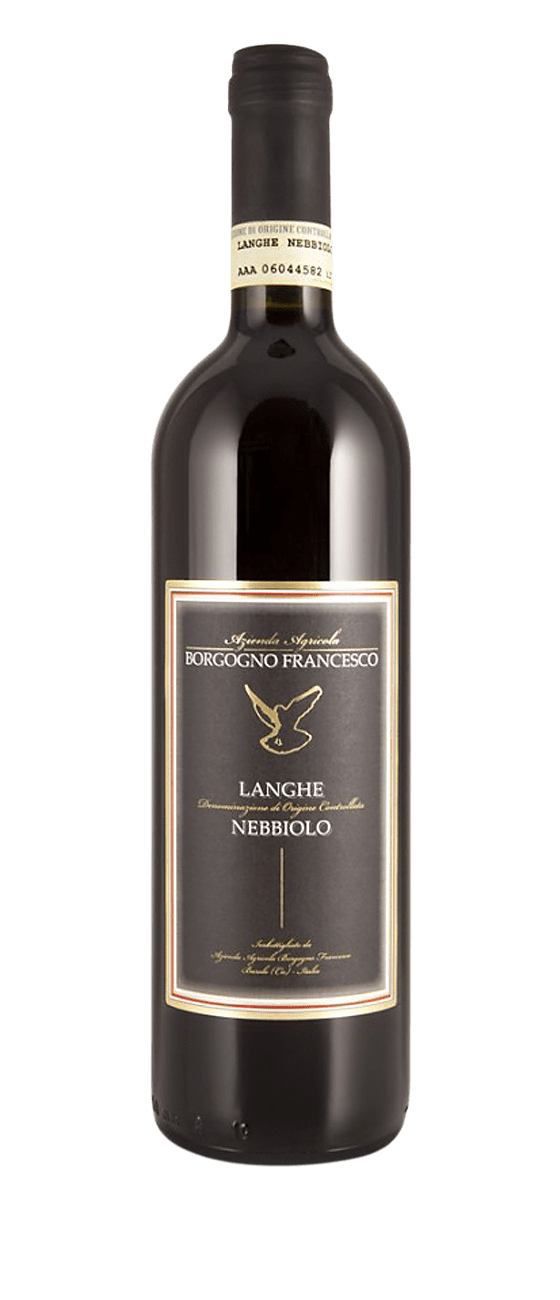 Vintage 2018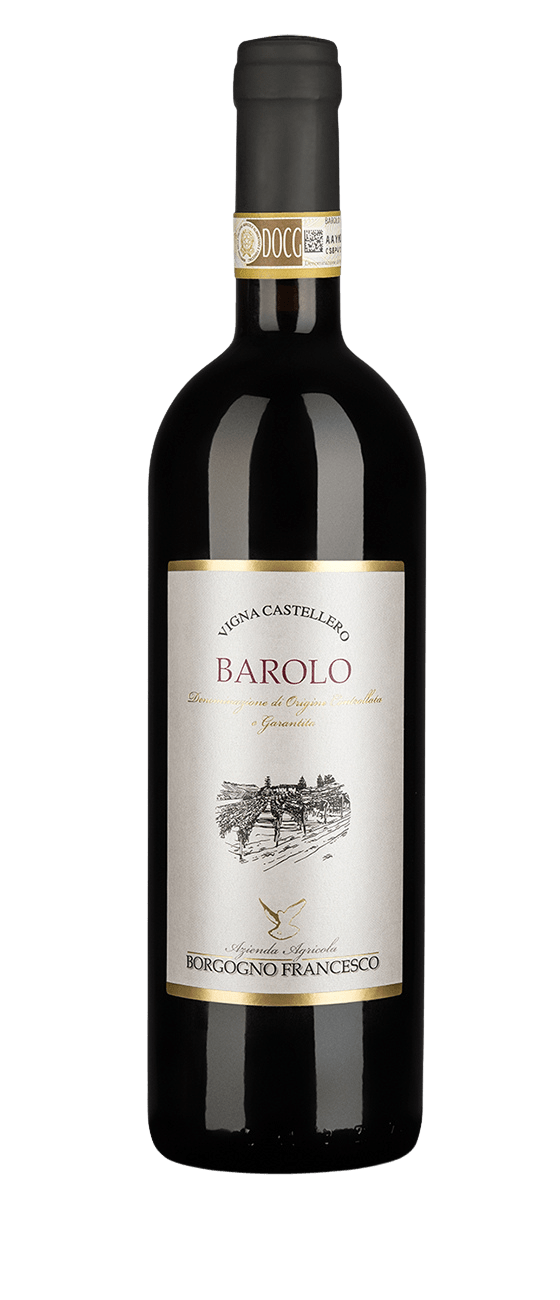 Vintage 2021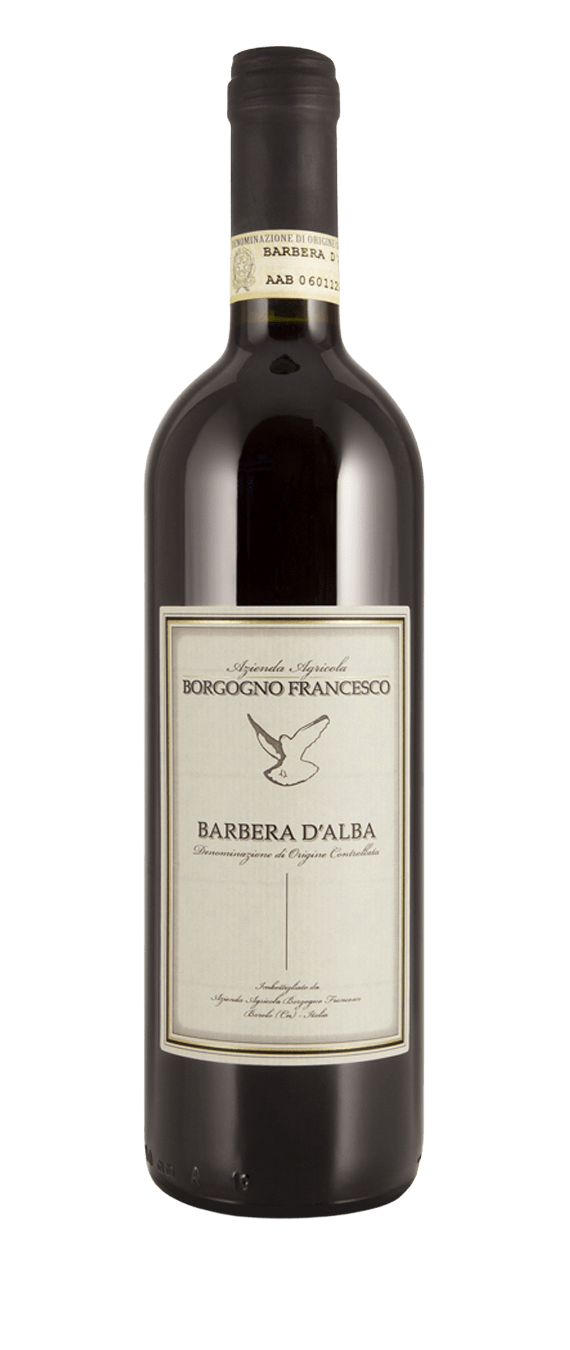 Vintage 2019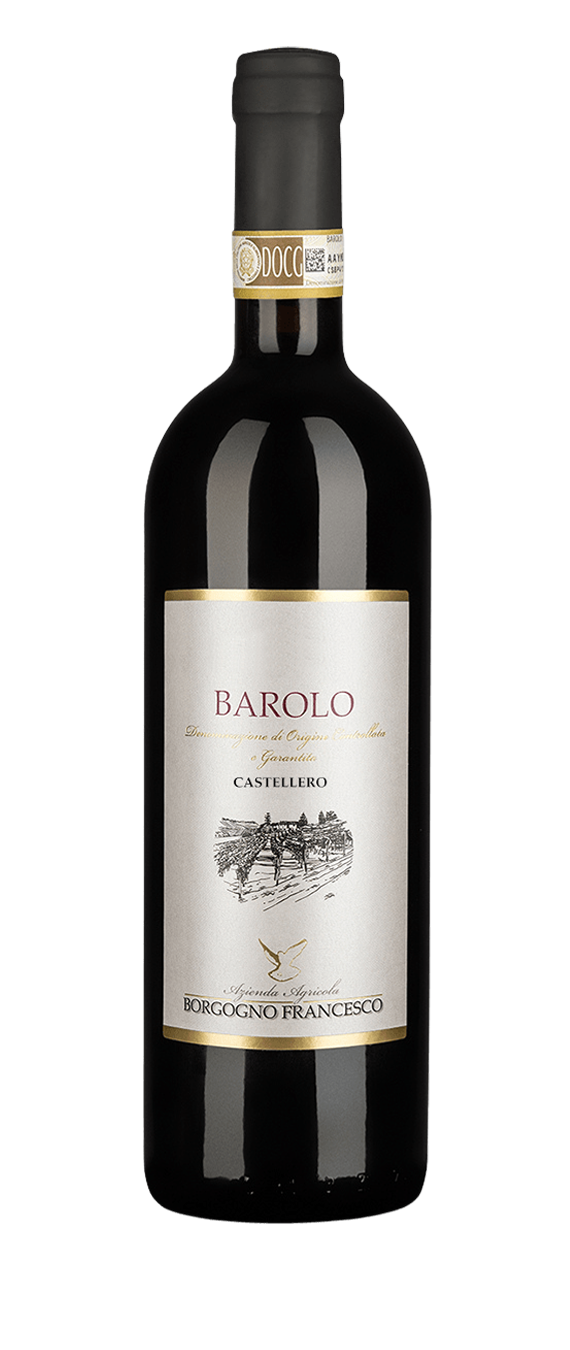 Vintage 2019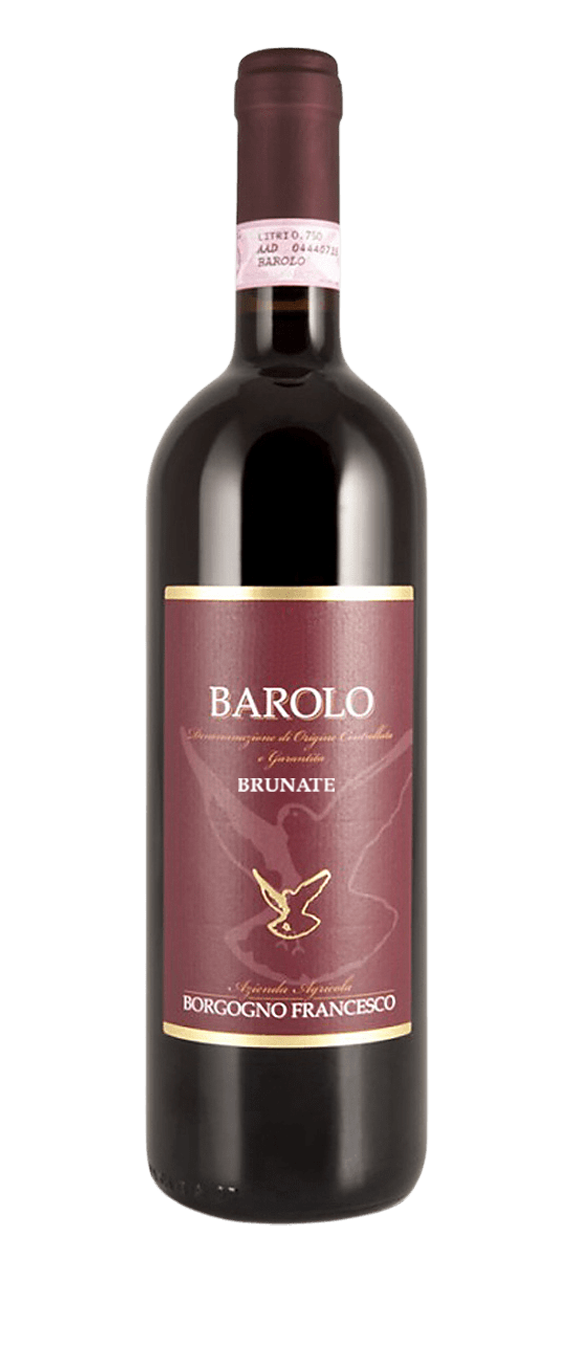 Vintage 2022