Vintage 2019
Barolo DOCG
Castellero
Tasting Notes
The entire philosophy of our Barolo Castellero (is a cru between Barolo and Monforte d'Alba) is rigorously traditional, with fairly lengthy macerations followed by long maturations of about 18 months in 30 or 50-hectolitre wooden barrels and 6 months bottle ageing before release.
It can be enjoyed after a few months in the bottle, but will continue improving and developing its elegance during the year.
Colour: ruby red, very intensive red.
Fragrance: very pleasant and delicate, recalling wilted roses and notes liquorice and wood vanilla.
Taste: velvety, dry, rounded, rich and balanced in body and structure.
Temperature: 16/18 °C
Pairings: risottos, fondues, game, red meat and meat in general (roasts, grilled or skewered).
Basic Information
Product Name: Barolo Castellero DOCG
Cépage: nebbiolo
Appellation: Barolo
Classificaton: DOCG
Color: red
Type: still
Country/Region: Italy – Piemonte
Vintage: 2019
Alcool percentage: 14.28 % vol.
Sugar rate: 0.46 g/l
Number of bottles produced: 4,000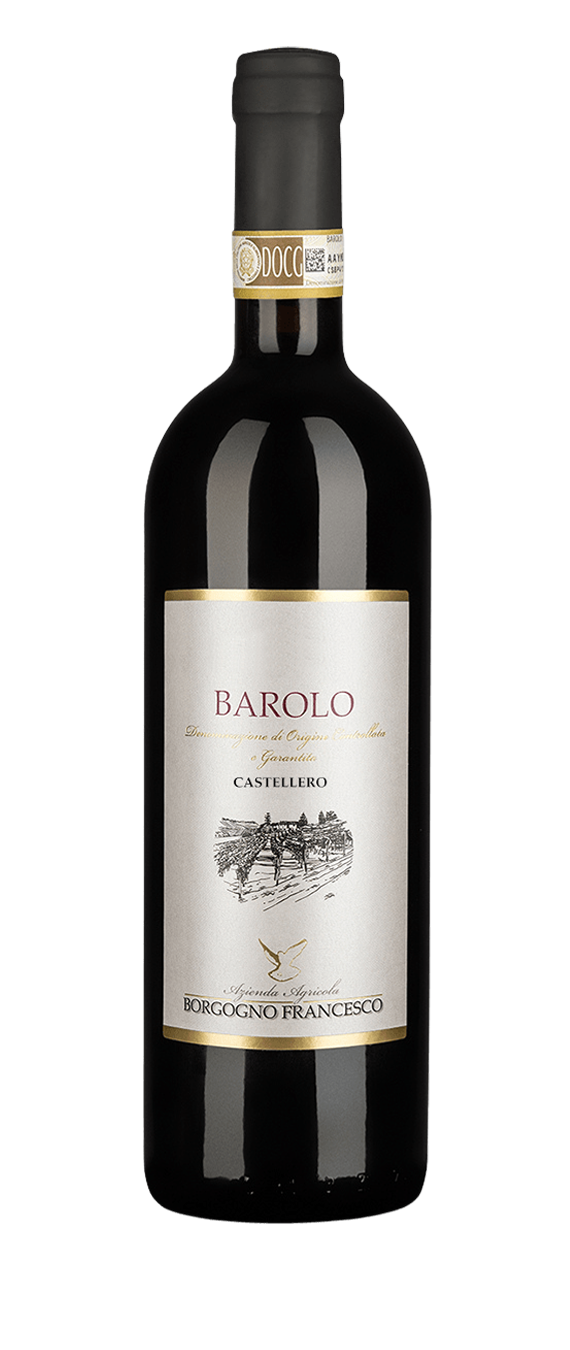 Winemaking
Method: the whole approach of Barolo Castellero (cru between the communes of Barolo and Monforte d'Alba) is strictly traditional, with fairly long macerations followed by a long aging (at least 18 months) in 30- or 50-hectoliter oak barrels and a further bottle ageing of about twelve months before release. It is a wine that can be appreciated just a few months after bottling, but will continue to improve and develop its elegance as the years go by
Temperature: 25 – 27 °C
Lenght: 25/30 days with skins
Malolactic: done
Aging: in oak barrels
Age of barrels: 10 years
Wood type: oak
Barrels type: big barrel
Toast level: medium
Aging time in wood: 18 months
Minimum aging in bottle: 6 months
Vineyard
% of Grape / Cépage: nebbiolo da Barolo 100%
Soil: clayey – sandy
Exposure: southeast
Agricultural method: sustainable agriculture with adherence to the SQNTI specification
Year of plantation: 1980
Date of harvest: October 2018
Type of harvest: by hand
Chemical Analysis
Dry extract: 26.6 g/l
Total acidity: 5.06 g/l (tartaric acid equivalent)
Volatile acidity: 0.54 g/l (acetic acid equivalent)
Total SO2: 89 mg/l
Bottle
Empty bottle weight: 450 g
Date of bottling: March 2023
Aging potential: 10 years
Cork size: 26×44 mm
Cork material: natural cork
Bottle type: bordolese
Our Wines
Vintage 2021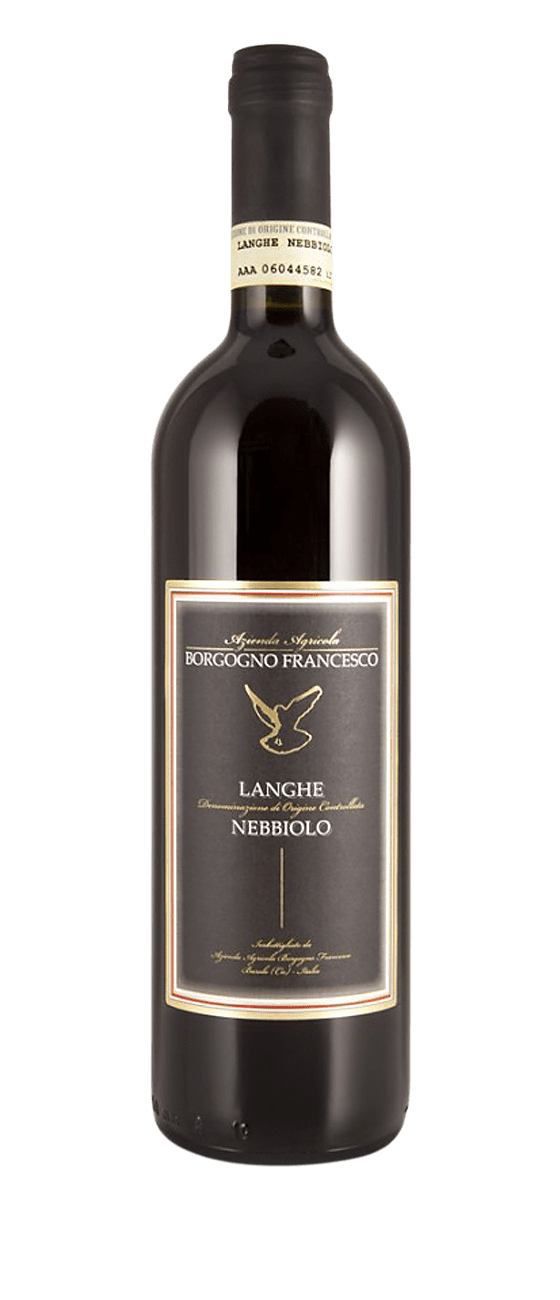 Vintage 2018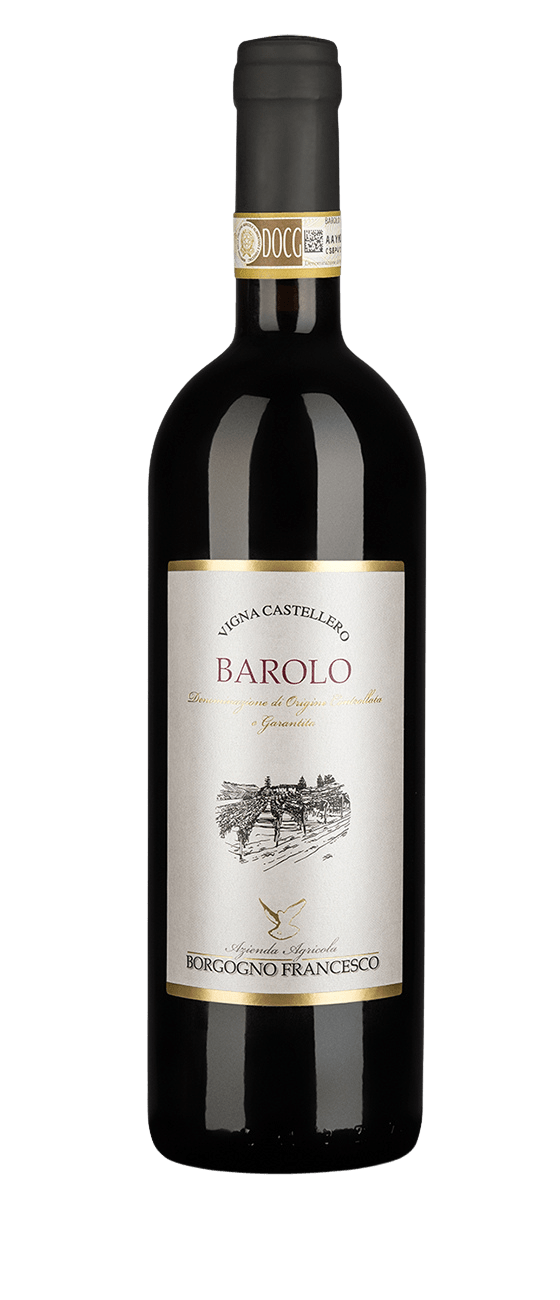 Vintage 2021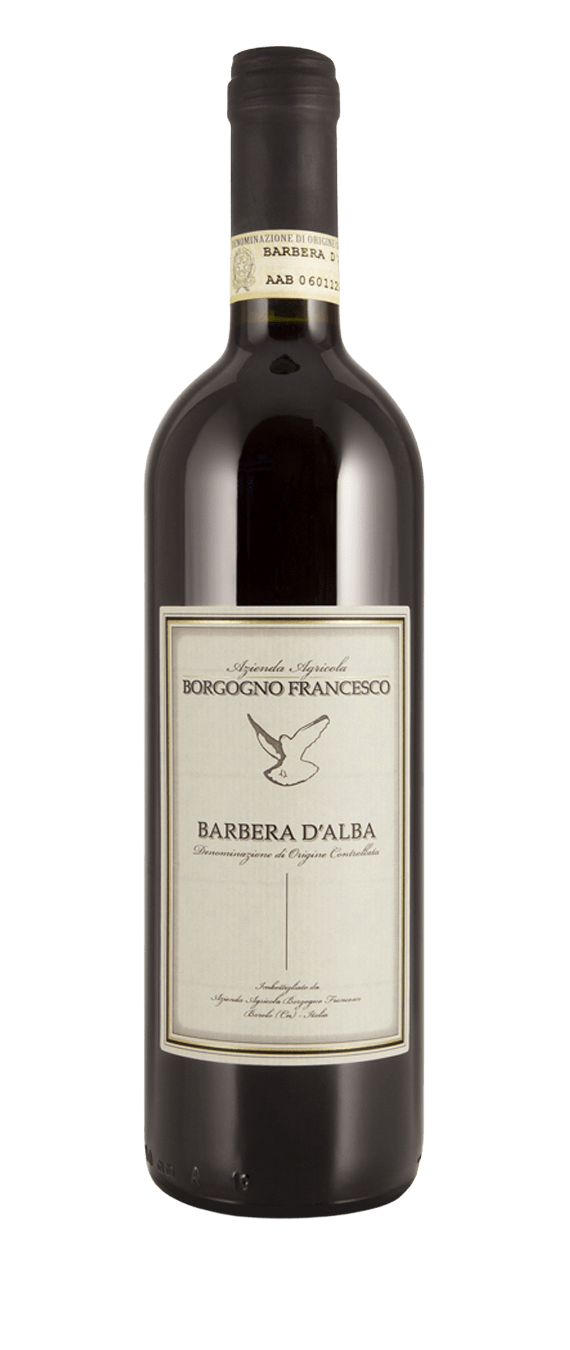 Vintage 2019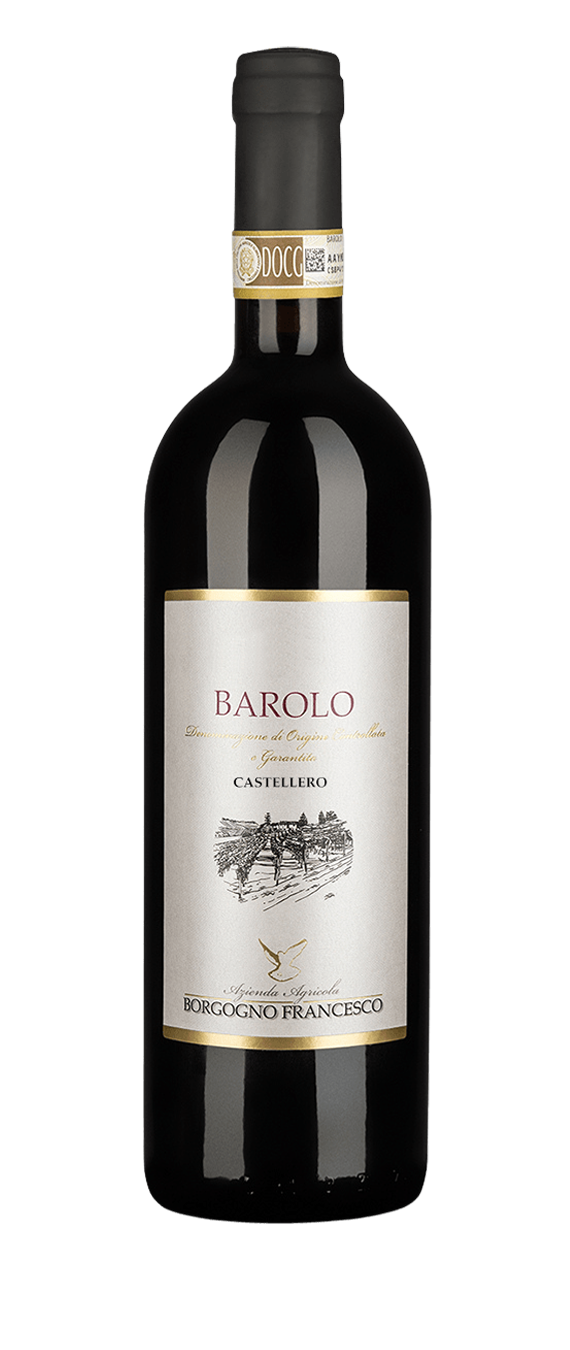 Vintage 2019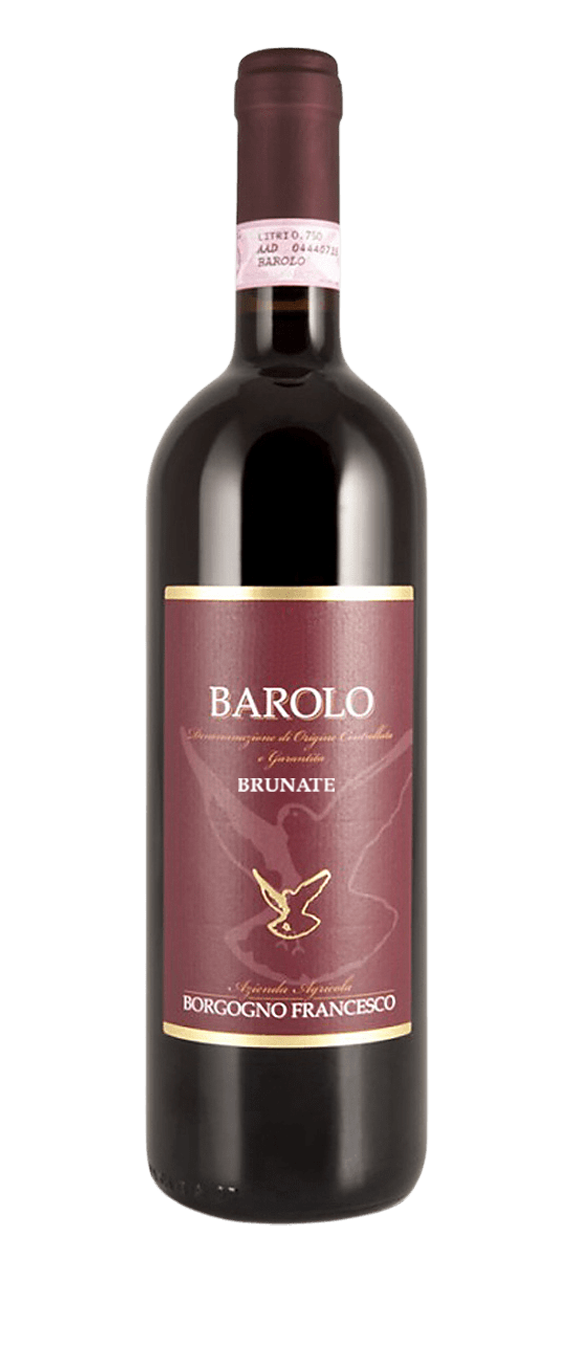 Vintage 2022