Vintage 2015
Langhe Nebbiolo DOC
Tasting Notes
Langhe Nebbiolo is a wine made with the same grapes used to obtain Barolo and the vineyard is also the same. However, it goes through a different wine-making process. It is certainly a lighter wine than Barolo but just as delicate, elegant and suitable for ageing.
Colour: Red not so intensive.
Fragrance: Delicate and fruity.
Taste: Dry, although dense – recalling fruit such as raspberries.
Ageing: it becomes velvety and soft.
Temperature: 18 – 19°C.
Gastronomic's combining: Fondues, risottos and meat dishes.
Basic Information
Product name: Langhe Nebbiolo DOC
Cépage: Nebbiolo
Appellation: Langhe Nebbiolo
Classification: DOC
Color: red
Type: still
Country/Region: Piedmont / Italy
Vintage: 2015
Alcool percentage: 14%
Sugar rate: <1,0 g/l
Number of bottles produced: 7,000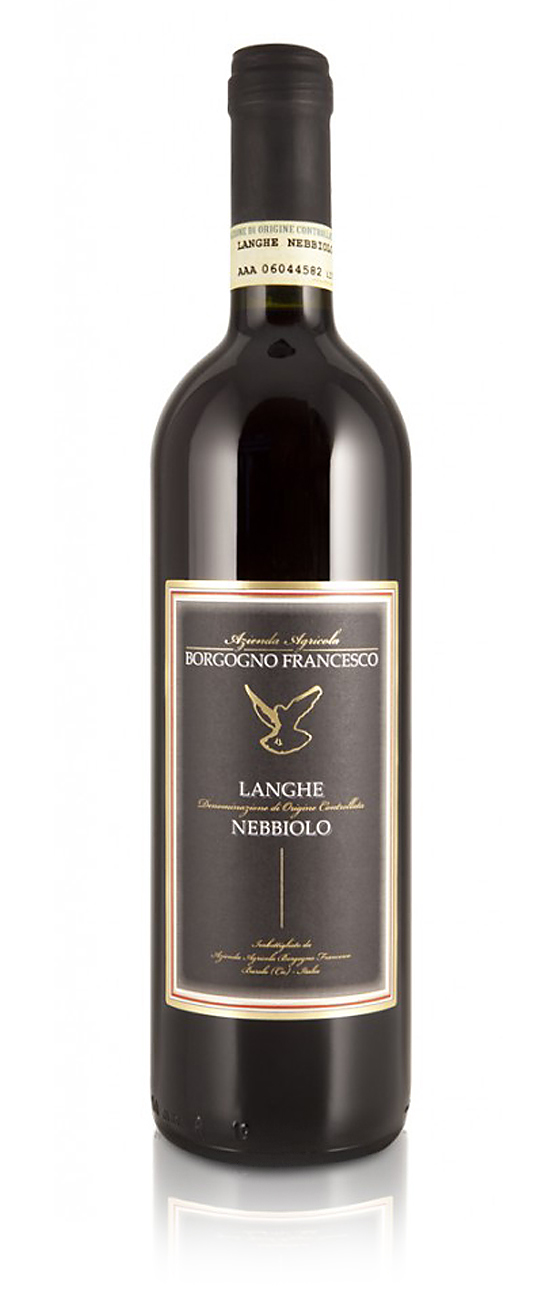 Winemaking
Method: the wine-making goes through a light pressing of the grapes and a fermentation at a maximum temperature of 26-30°C for 10-12 days and 2-3 remontages a day in order to stimulate maceration. Nebbiolo is a wine obtained with a lightly extracted fermentation.
Temperature: 25 – 28°
Lenght: 8 / 9 days
Aging: in legno
Age of barrels: 10 years
Wood type: oak
Barrels type: French oak
Aging time in wood: 5 months
Minimum aging in bottle: 5 months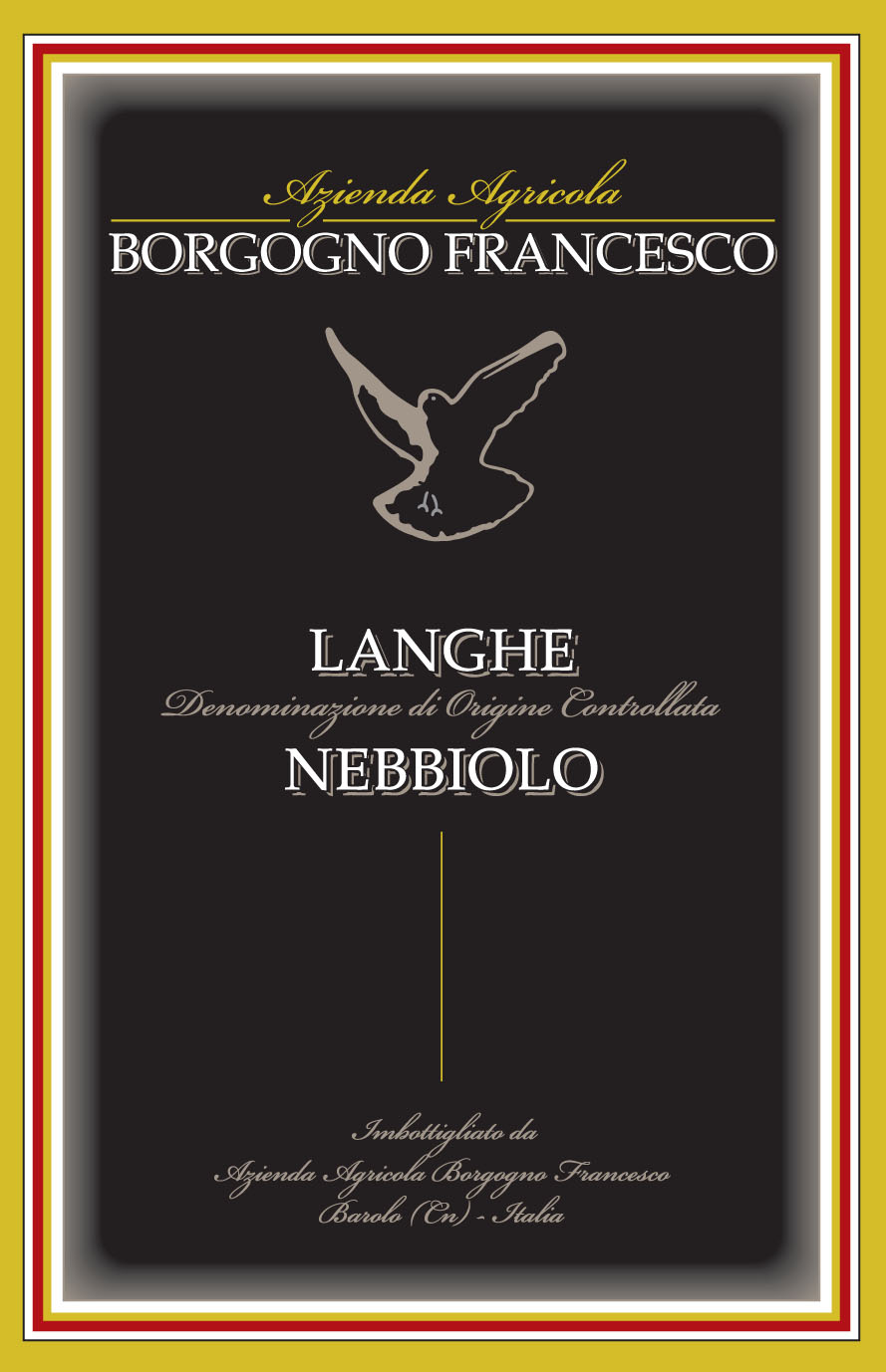 Vineyard
% of Grape/Cépage: Nebbiolo 100%
Soil: clay
Exposure: south east
Agricultural method: conventional
Year of plantation: 1990
Date of harvest: October
Type of harvest: by hand
Chemical Analysis
Dry extract [g/l]: 26.2 g/l
Total acidity [g/l of tartaric acid equivalent]: 5 g/l
Volatile acidity [g/l acetic acid equivalent]: 0.46 g/l
Total SO2[mg/l]: 43 mg/l
Packaging
Number of bottles per box: 6 / 12
Box size: 33,24,31,5 cm
Bottle
Empty bottle weight: 450 g
Date of bottling: 21 June 2016
Aging potential: 10 years
Cork size: 24×44 mm
Cork material: natural cork
Bottle type: Bordolese
Our Wines
Vintage 2021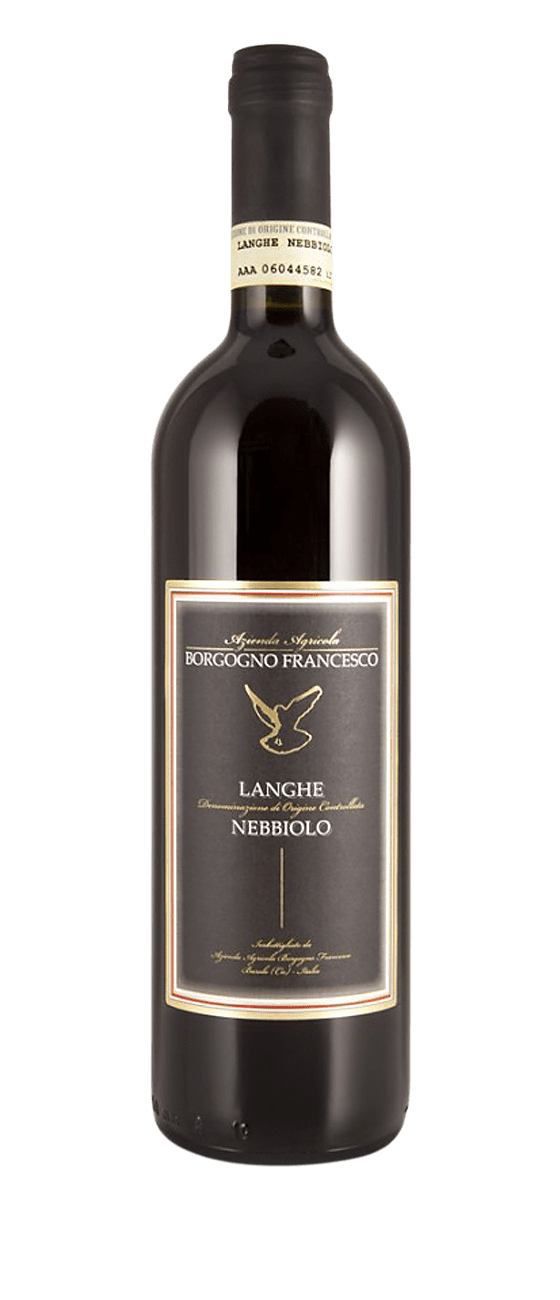 Vintage 2018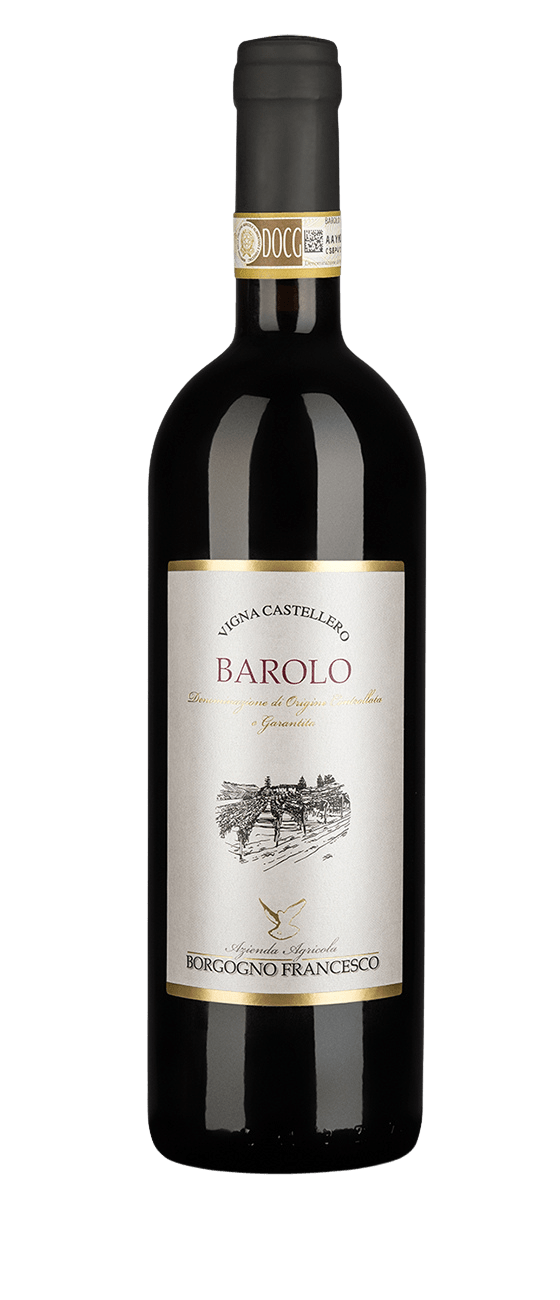 Vintage 2021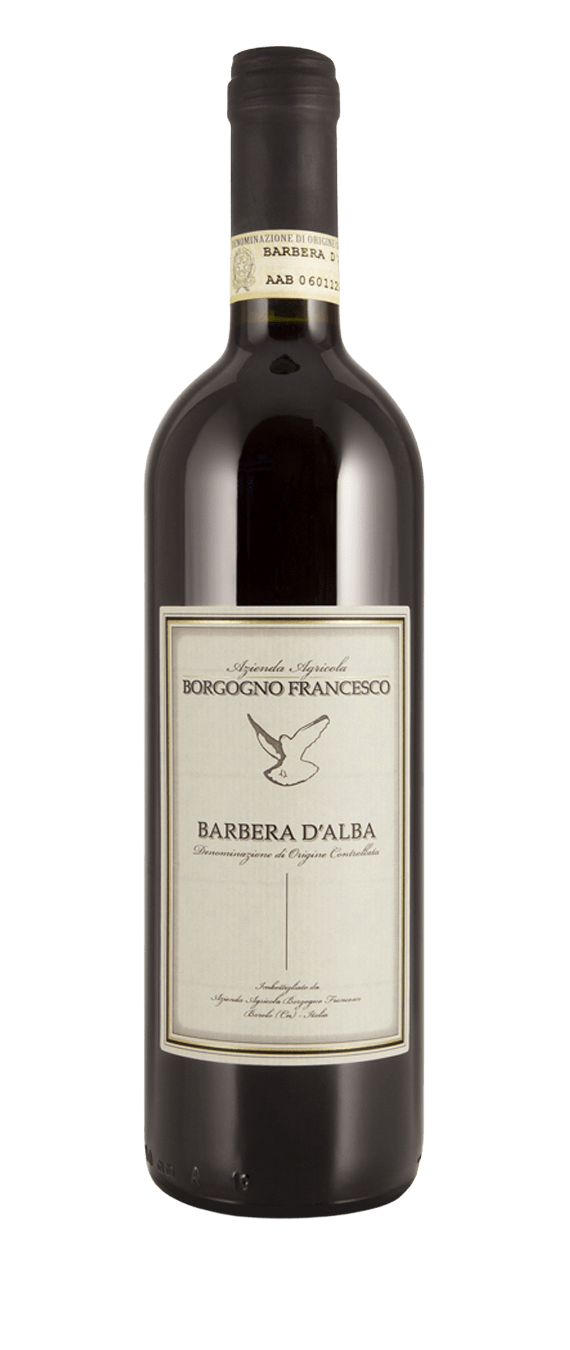 Vintage 2019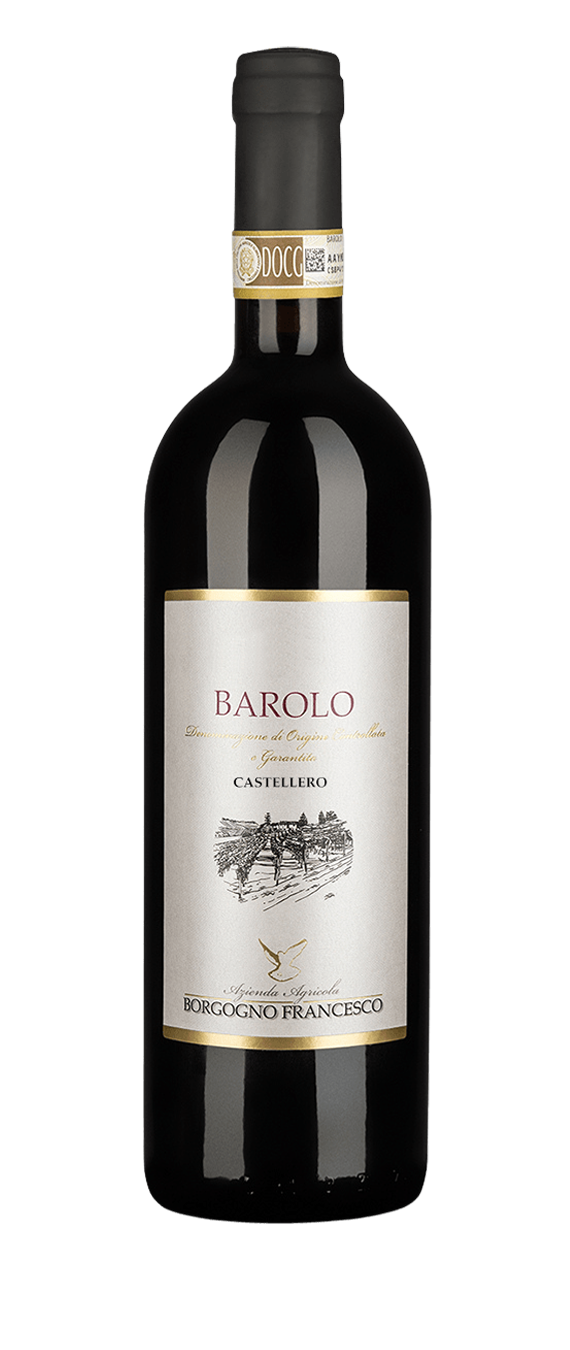 Vintage 2019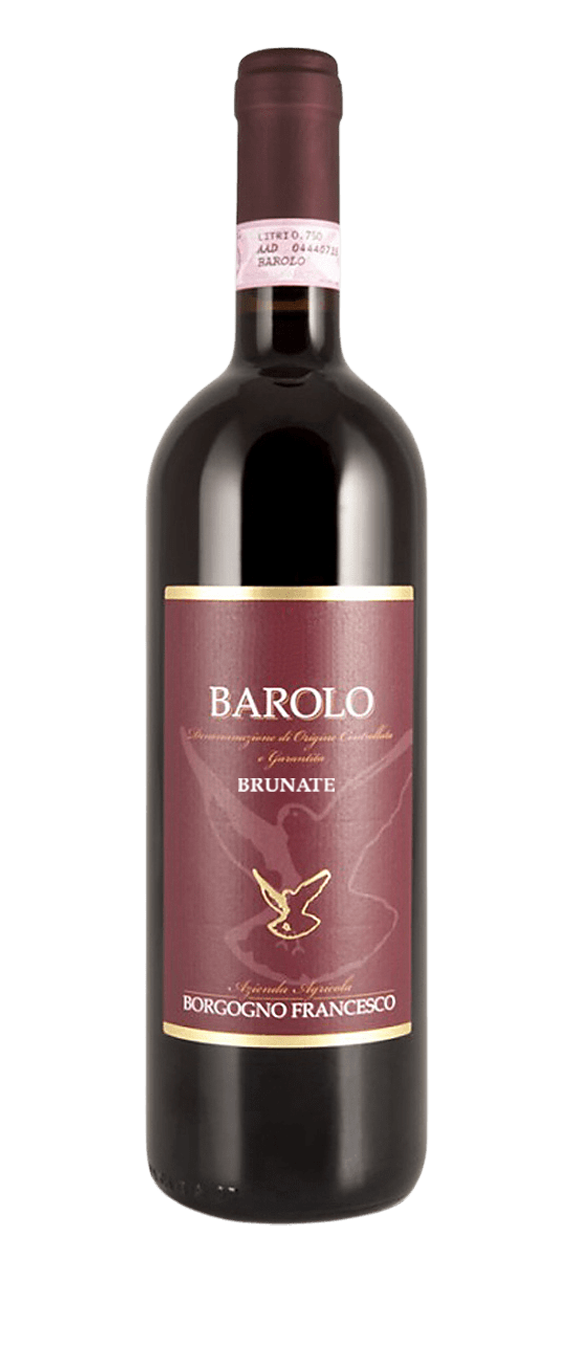 Vintage 2022