Vintage 2016
Barolo DOCG
Brunate
Tasting Notes
The Barolo wine was born in these lands and we dedicate love and meticulous work for the entire year in order to grow the best grapes.
We start during the winter by pruning the vines ("guyot" method) and then, in the following months of the year we proceed with other jobs such as cleaning and cutting the vines.
The wine-making starts in the Barolo winery with the pressing and the traditional fermentation of about thirty days.
The entire philosophy of our Barolo is rigorously traditional, with a fairly long maceration followed by a long aging process of about three years.
The wine ages for about 3 years in 30 or 50 hectolitre oak Slavonian barrels and then in the bottle for 12 months.
Colour: ruby red, very intense red.
Fragrance: very pleasant and delicate, recalling wilted roses and notes licorice and wood vanilla.
Taste: velvety, dry, rounded, rich and balanced in body and structure.
Temperature: 16 – 18 °C.
Gastronomic's combining: risottos, fondues, game, red meat and meat in general (roasts, grilled or skewered).
Basic Information
Basic Information
Product name: Barolo Brunate DOCG
Cépage: nebbiolo da Barolo
Appellation: Barolo
Classification: DOCG
Color: red
Type: still
Country/Region: Piedmont / Italy
Vintage:  2016
Alcool percentage: 15%
Sugar rate: 0.5 g/l
Number of bottles produced: 10,000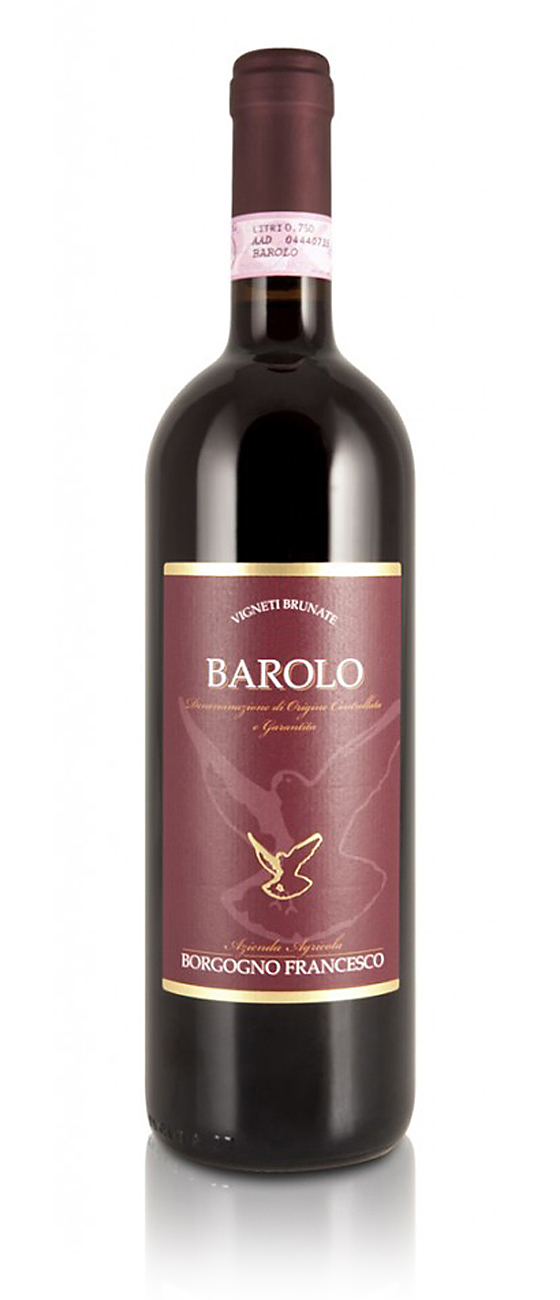 Winemaking
Method: wine-making starts in the Barolo winery with pressing and the traditional fermentation of about thirty days. The entire philosophy of our Barolo is rigorously traditional, with fairly lengthy macerations followed by long maturations of about three years in 30 or 50-hectolitre oak Slavonian barrels and 12 months' bottle ageing before release. It can be enjoyed after a few months in the bottle, but will continue improving and developing its elegance during the years… it is the true jewel of Italian and international enology.
Temperature: 25 – 28 °C
Length: 1 month
Malolactic: done
Aging: in slavonian oak
Age of barrels: 10 years
Wood type: oak
Barrels type: Slavonian oak
Aging time in wood: 18 months
Minimum aging in bottle: 6 months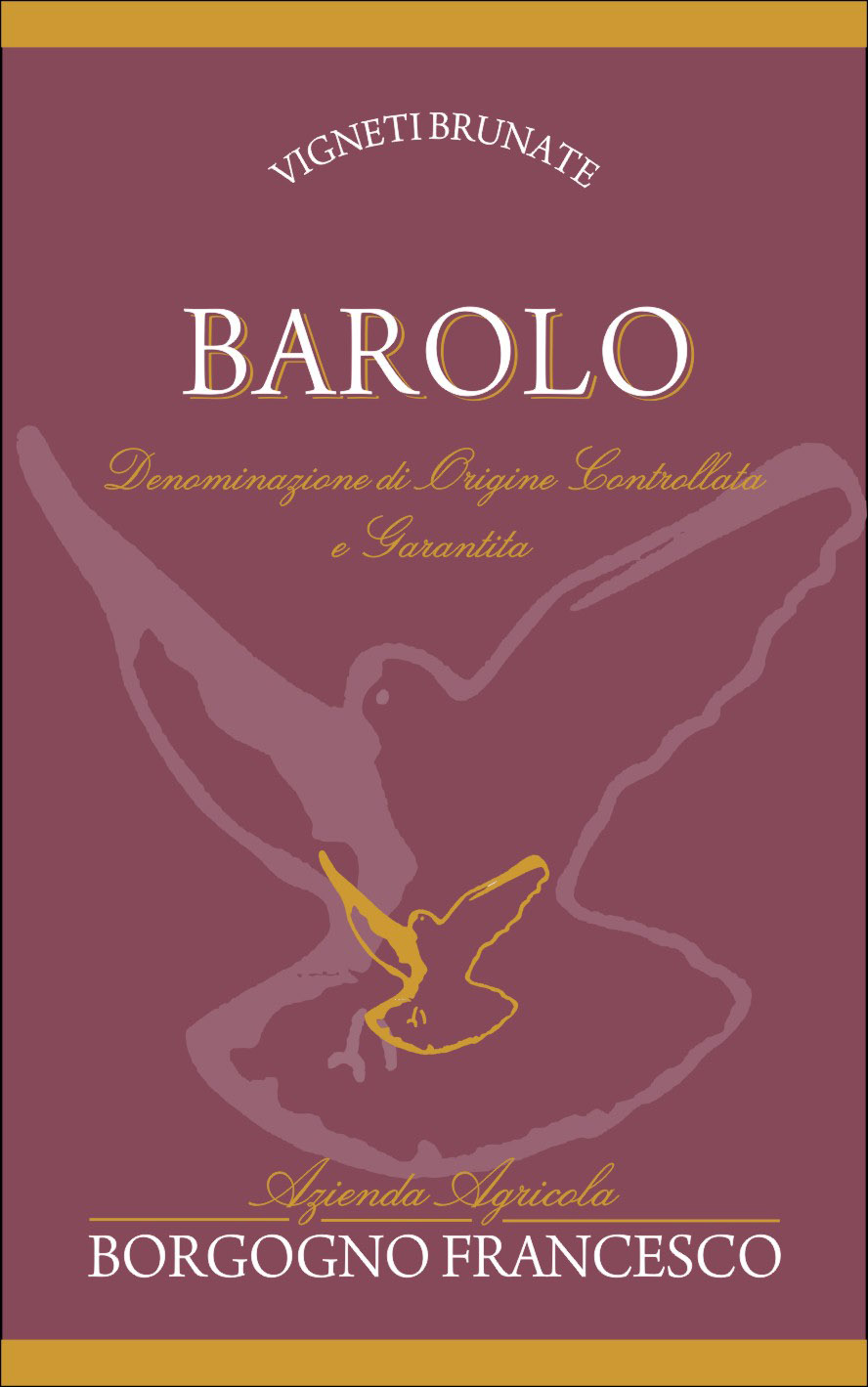 Vineyard
% of Grape/Cépage: nebbiolo da Barolo 100%
Soil: clay
Exposure: southwest
Agricultural method: sustainable agriculture, without the use of herbicide – mechanical weeding
Year of the plantation: 1973
Date of harvest: October
Type of harvest: by hand
Chemical Analysis
Dry extract [g/l]: 27.1
Total acidity [g/l of tartaric acid equivalent]: 5.13
Volatile acidity [g/l acetic acid equivalent]: 0.81
Total SO2[mg/l]: 70
Free SO2[mg/l]: –
Bottle
Empty bottle weight: 450 g
Date of bottling: September 2019
Aging potential: 15 years
Cork size: 24 x 46 mm
Cork material: natural cork
Bottle type: Bordolese
Number of bottles per box: 6 / 12
Box size: 33 x 24 x 31,5 cm
Our Wines
Vintage 2021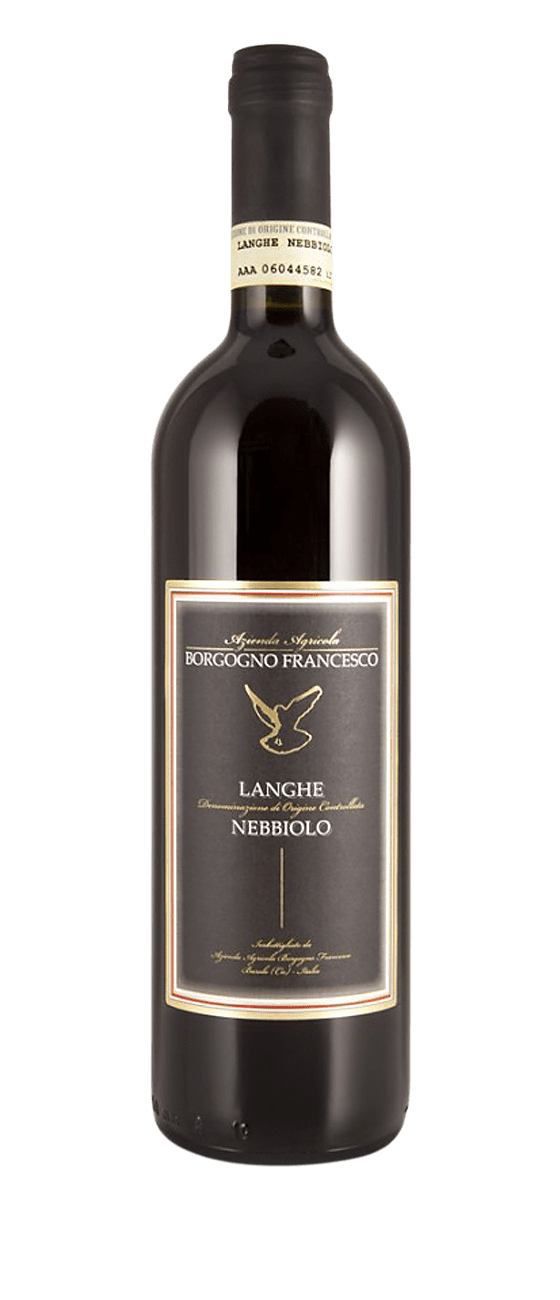 Vintage 2018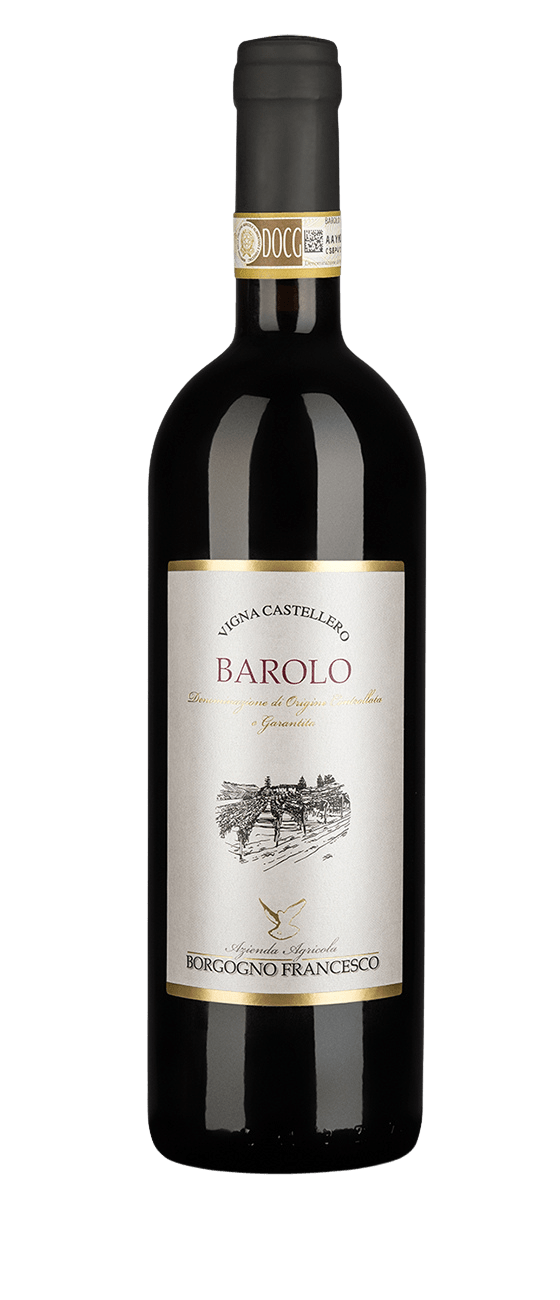 Vintage 2021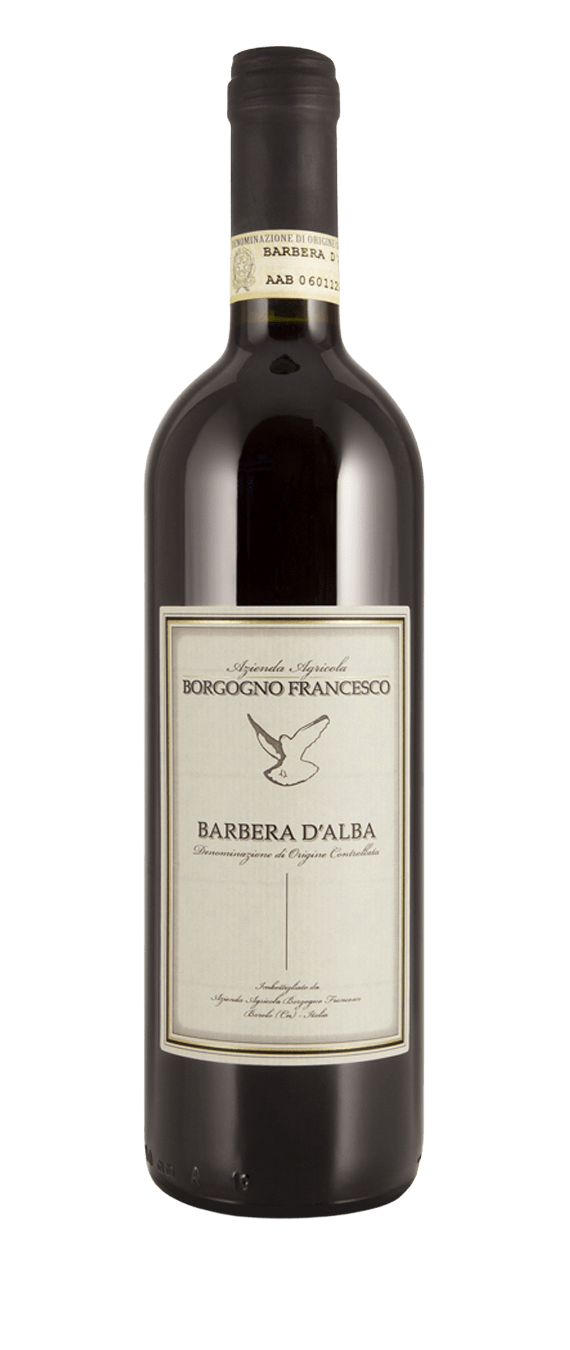 Vintage 2019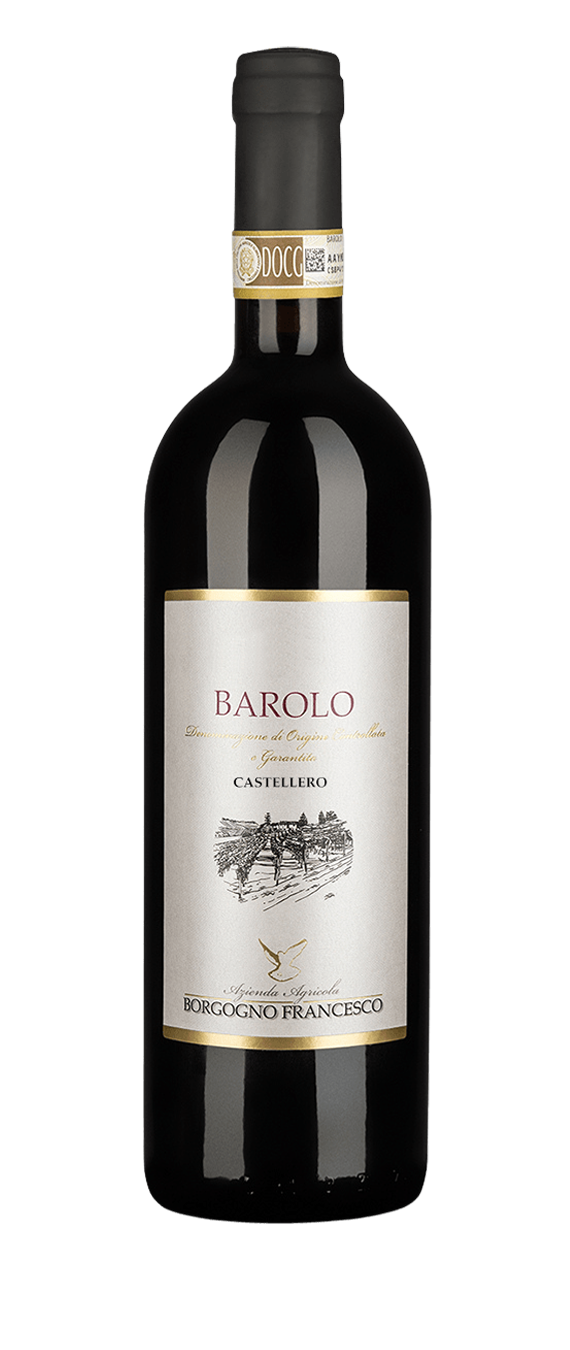 Vintage 2019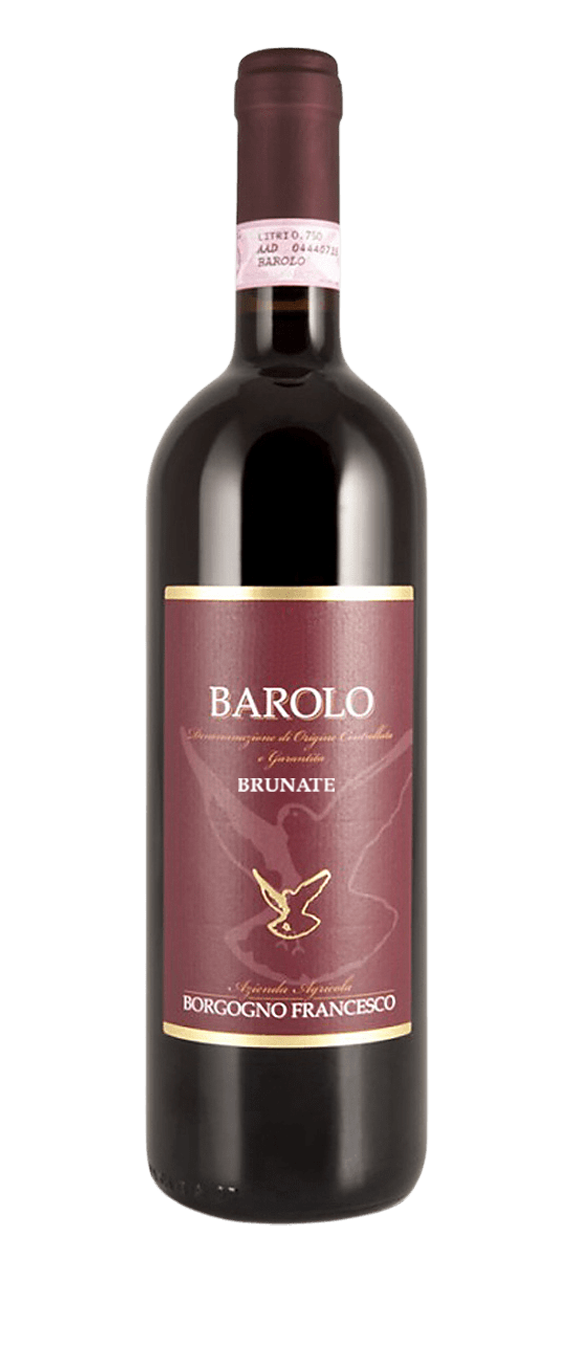 Vintage 2022