Vintage 2015
Dolcetto d'Alba DOC
Tasting Notes
Dolcetto wine is defined as "the friendship wine" because it is the true country wine. Generally it is consumed at an early age.
Colour: very bright ruby red with violet reflections.
Fragrance: delicate and fruity.
Taste: rounded, dry and slightly bitter – recalling fruits such as the amarena cherry.
Temperature: 18/19 °C.
Gastronomic's combining: antipasti, first courses with, above all, meat sauces, soups and minestras.
Basic Information
Product name: Dolcetto d'Alba DOC 2015
Cépage: Dolcetto d'Alba
Appellation: Dolcetto d'Alba
Classification: DOC
Color: red
Type: still
Country/Region: Piedmont – Italy
Vintage: 2015
Alcool percentage: 13%
Sugar rate: 0.2 g/l
Number of bottles produced: 6000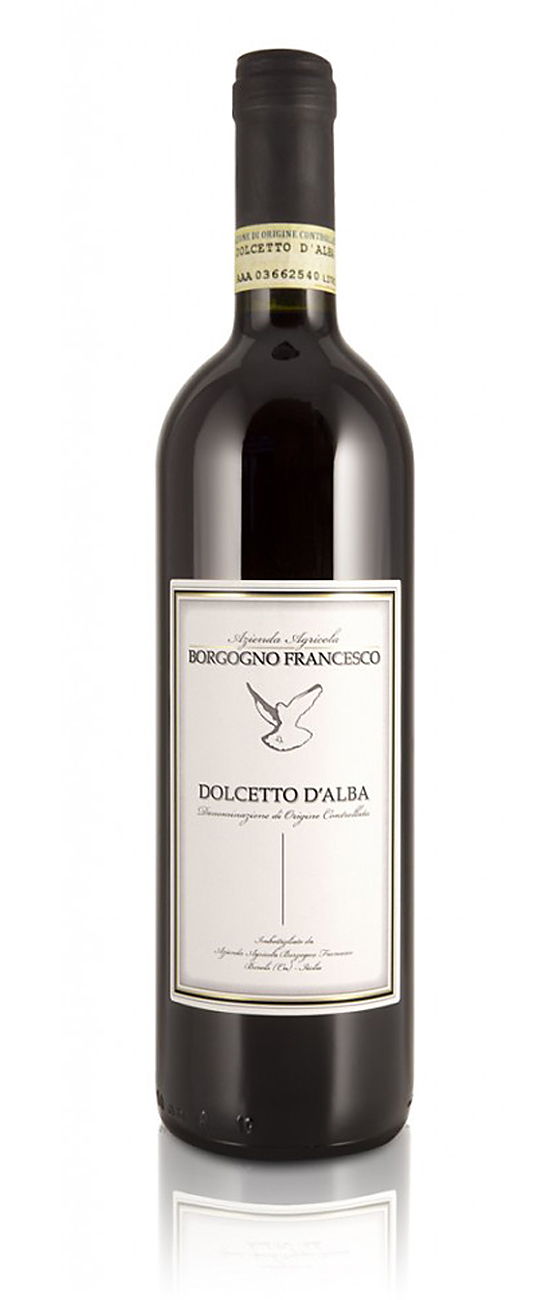 Winemaking
Method: After the harvest in the month of Sepember we start work in cellar with the pressing and separation, the steeping in the presence of the peels for approx. 5-6 days at a maximum temperature of 25-27°C. Conservation of the wine is in stainless steel tubs, where the malolactic fermentation terminates. Then it is poured off. The bottling is in April, May. This vintage is one of the best in the last 10 years!!
Temperature: 25-28°
Lenght: 5/6 days
Malolactic: done
Aging: in steel
Minimum aging in bottle: 2 months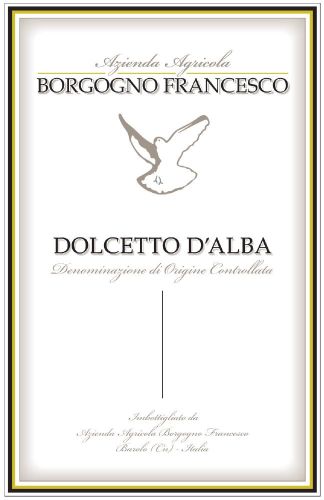 Vineyard
% of Grape/Cépage: Dolcetto 100%
Soil: clay
Exposure: south-east
Agricultural method: conventional
Year of plantation: 1973
Date of harvest: September
Type of harvest: by hand
Chemical Analysis
Dry extract [g/l]: 24.0 g/l
Total acidity [g/l of tartaric acid equivalent]: 4.82 g/l
Volatile acidity [g/l acetic acid equivalent]: 0.39 g/l
Total SO2[mg/l]: 42 mg/l
Free SO2[mg/l]: –
Packaging
Number of bottles per box: 6/12
Box size: 33,24,31,5 cm
Bottle
Empty bottle weight: 450 gr
Date of bottling: 20 May 2016
Aging potential: 2 years
Cork size: 24×44 mm
Cork material: cork
Bottle type: bordolese
Our Wines
Vintage 2021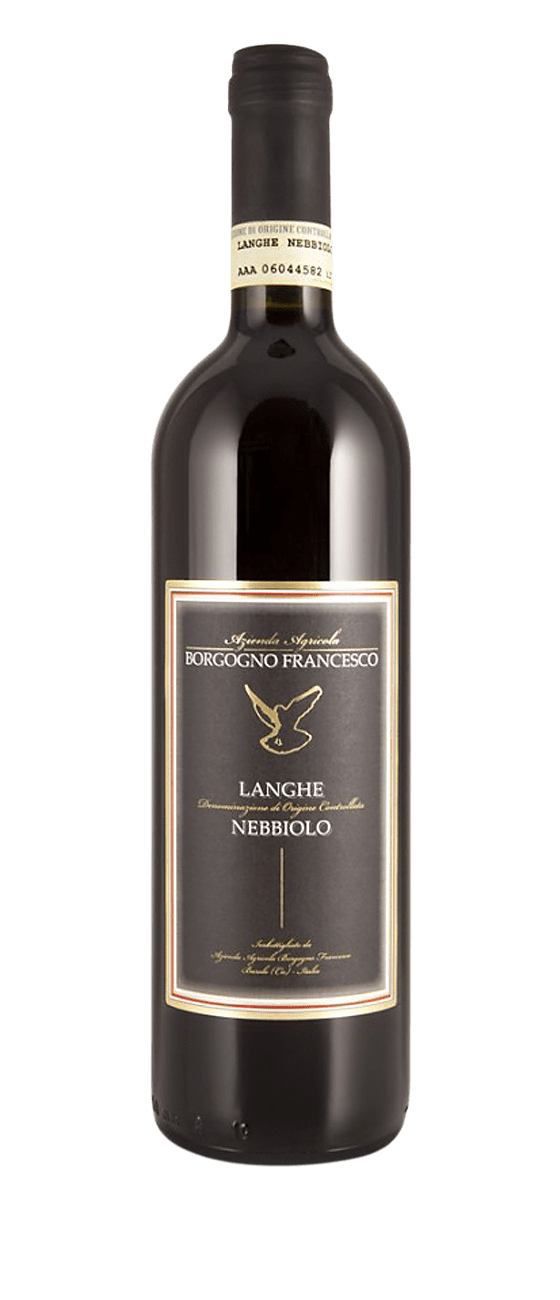 Vintage 2018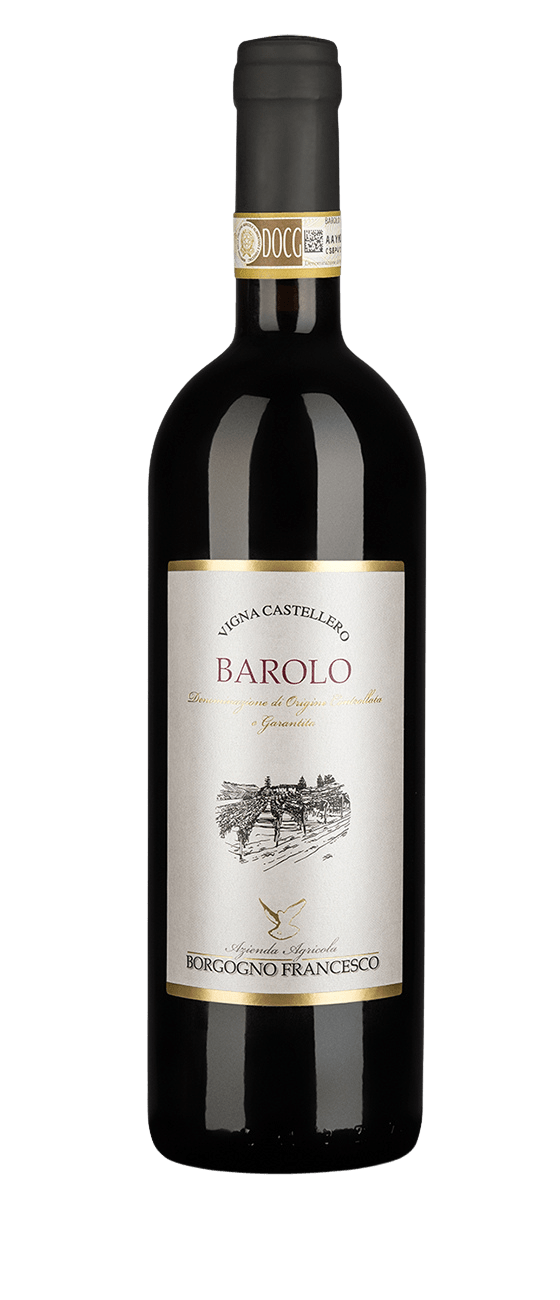 Vintage 2021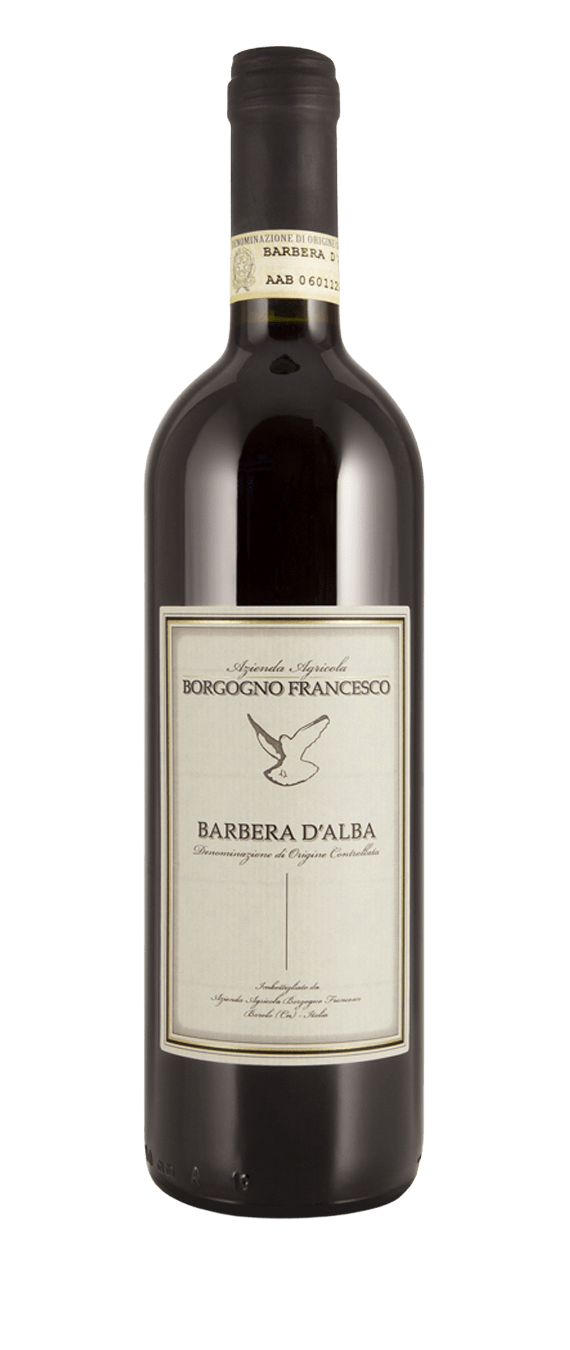 Vintage 2019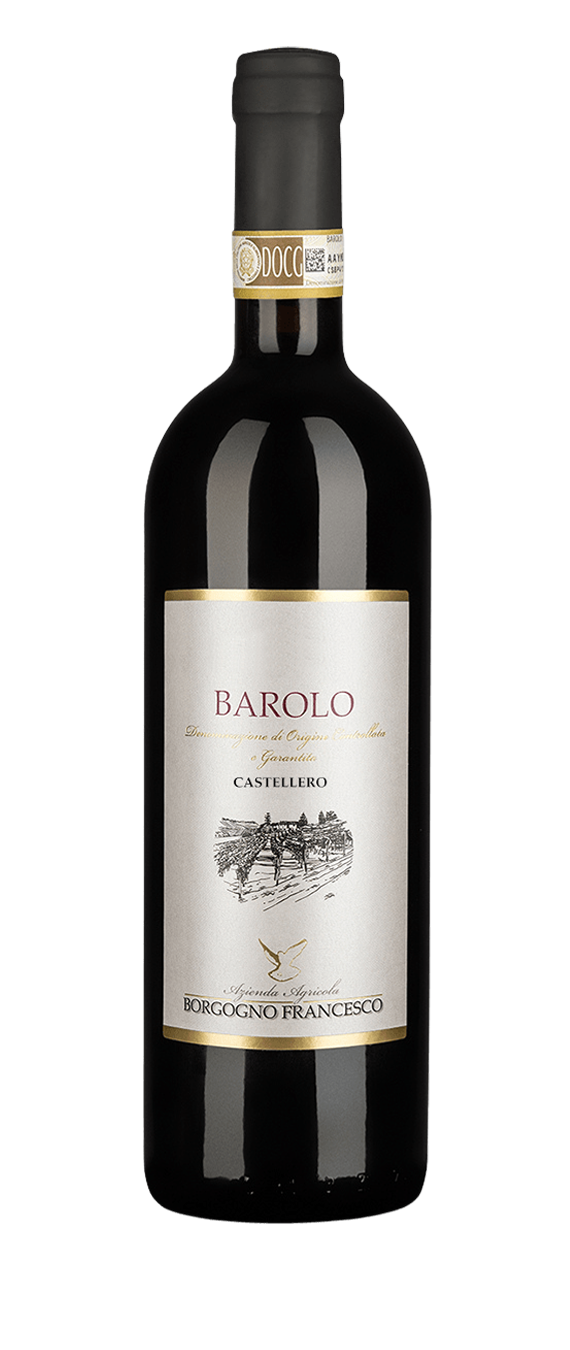 Vintage 2019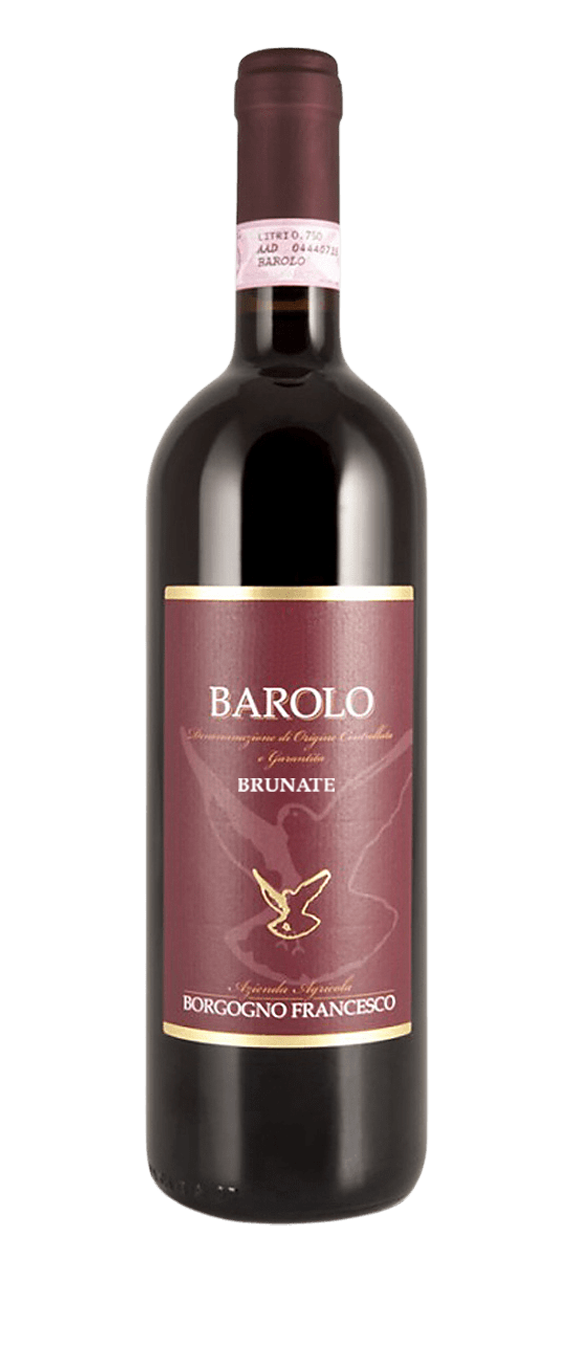 Vintage 2022