Vintage 2017
Langhe Favorita DOC
Tasting Notes
Favorita is a dry white wine made from grapes grown on their own small plot of land in the Roero.
The golden yellow bunches of grapes produced by the favorita vine are medium-sized, long and cylindrical.
The wine itself is straw-yellow with greenish highlights, a delicate nose showing light fruit, and a dry taste with a slightly bitter finish. It is generally drunk as a "young" wine, within a year of the vintage.
Is delicate and fruity, slightly "flowery", dry with a slightly bitter aftertaste.
Excellent as an aperitif, it goes very well with fish and white meat. Serve chilled.
Basic Information
Product name: Langhe Favorita DOC 2017
Cépage: Favorita
Appellation: Langhe Favorita
Classification: DOC
Color: white
Type: still
Country/Region: Piedmont – Italy
Vintage: 2017
Alcool percentage: 12%
Number of bottles produced: 1,000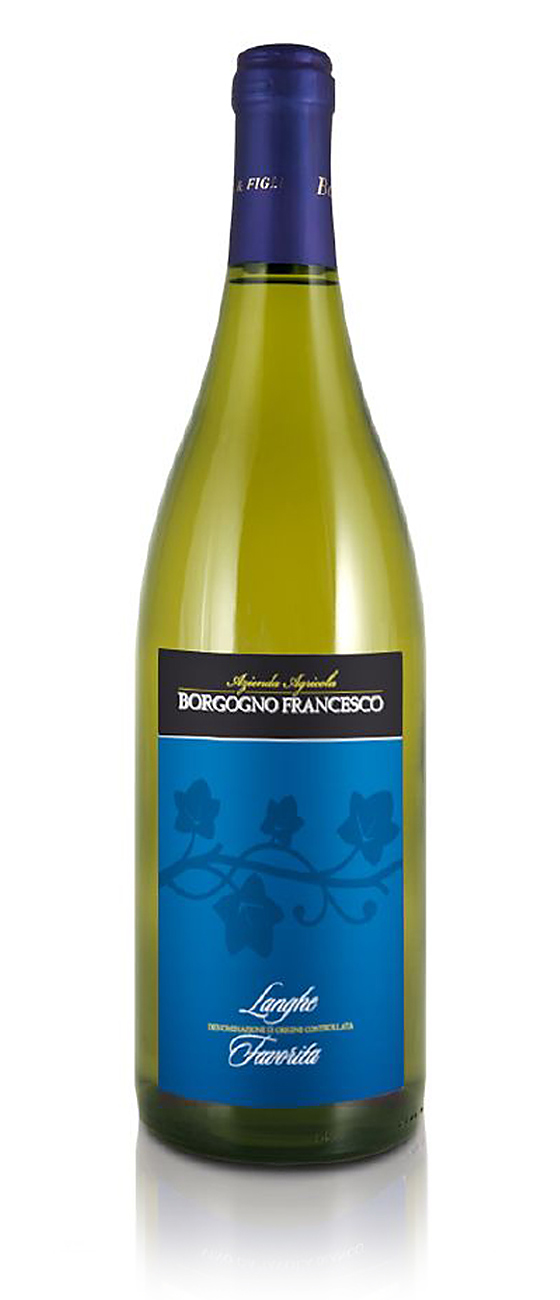 Winemaking
Method: the grape-harvest starts the second half of September. After the grapes are crushed and de-stemmed, the must undergoes its alcoholic fermentation in the winery at a constantly low temperature (17-18°C). The wine is then stored in stainless steel, and bottling generally takes place in spring.
Temperature: 17-18°
Lenght: 5/6 days
Aging: in steel
Minimum aging in bottle: 2 months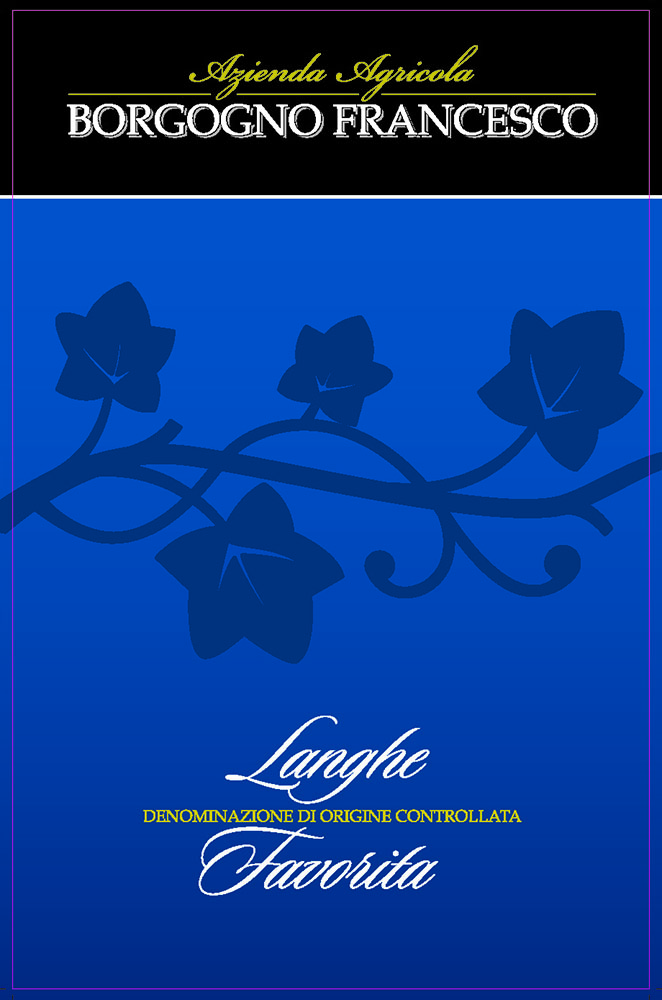 Vineyard
% of Grape/Cépage: Favorita 100%
Soil: sandy
Exposure: southwest
Agricultural method: sustainable agriculture with no use of herbicides
Year of plantation: 1990
Date of harvest: September
Type of harvest: by hand
Chemical Analysis
Dry extract [g/l]: 18.7 g/l
Total acidity [g/l of tartaric acid equivalent]: 5.39 g/l
Volatile acidity [g/l acetic acid equivalent]: 0.30 g/l
Total SO2[mg/l]: 115 mg/l
Free SO2[mg/l]: –
Packaging
Number of bottles per box: 6/12
Box size: 33x24x31,5 cm
Bottle
Empty bottle weight: 450 g
Date of bottling: 14 february 2018
Aging potential: 2 years
Cork size: 24×44 mm
Cork material: cork
Bottle type: champagnotta
Our Wines
Vintage 2021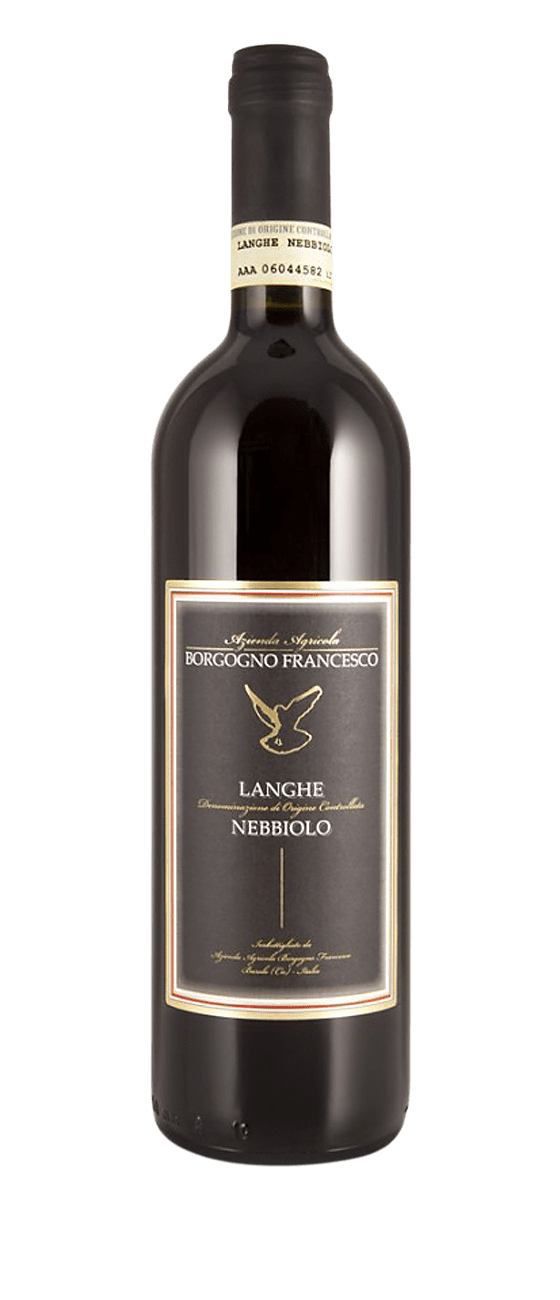 Vintage 2018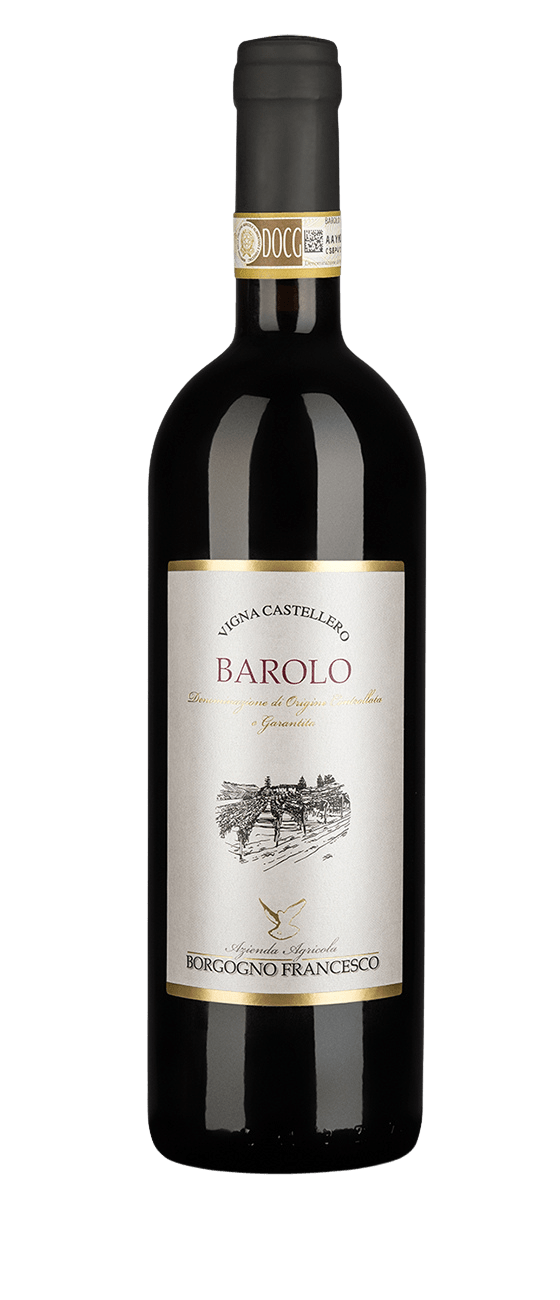 Vintage 2021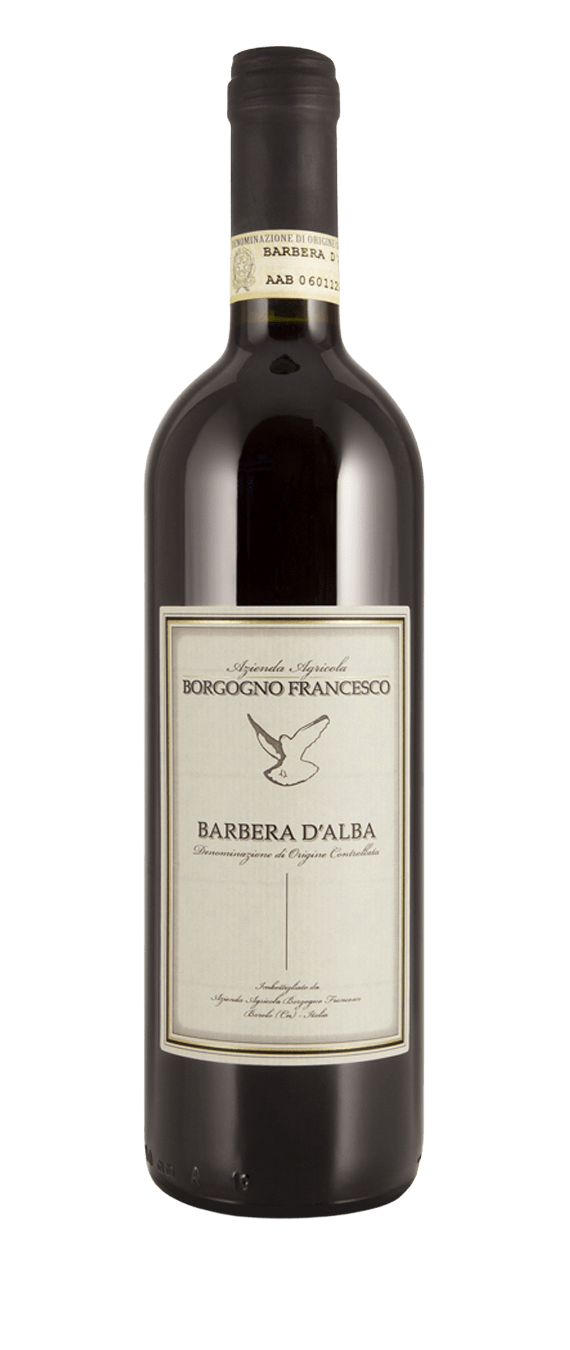 Vintage 2019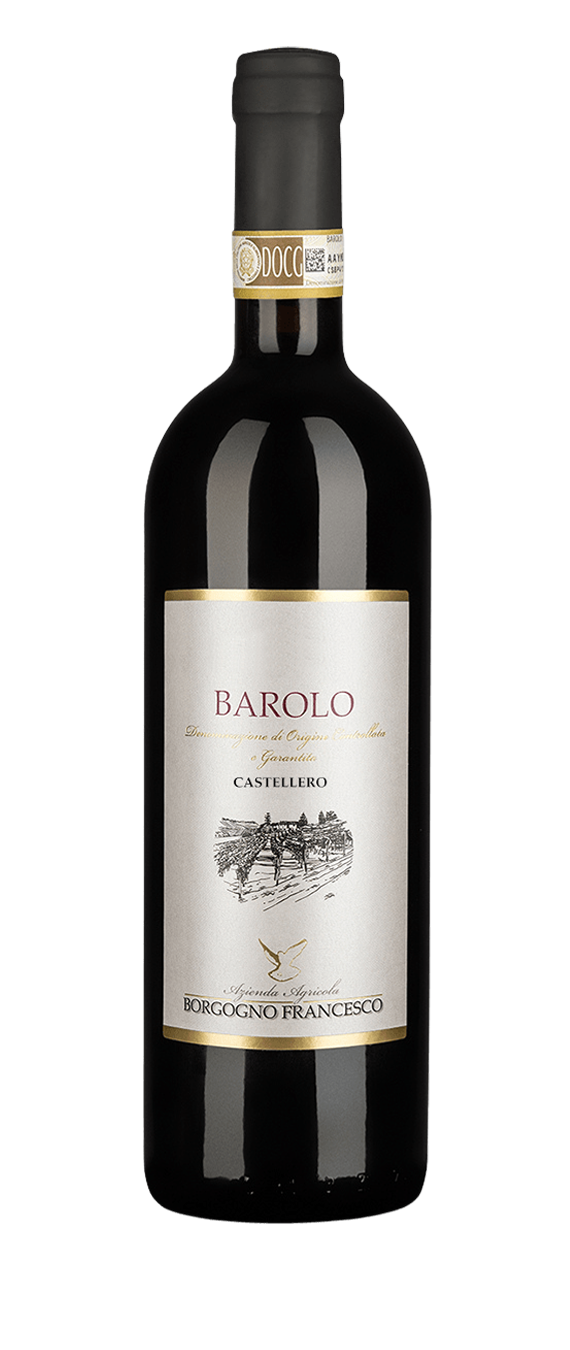 Vintage 2019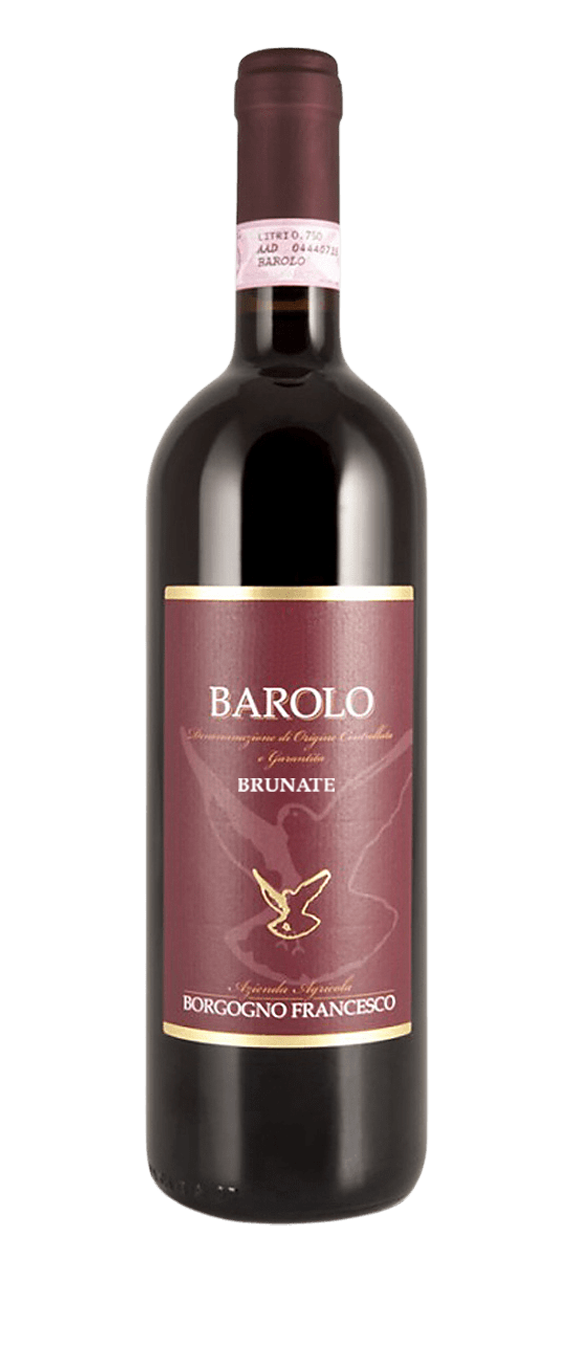 Vintage 2022